STEAM Kits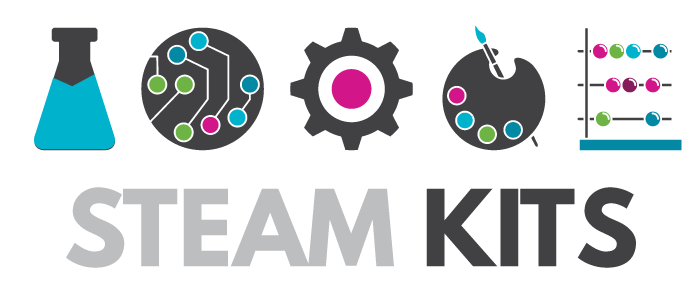 Our STEAM Kits present a unique opportunity for hands-on learning with school-aged children. Use your RHPL card to check out a STEAM Kit from Central Library and discover topics like robotics, coding, optics, gravity, and more!
Niche Academy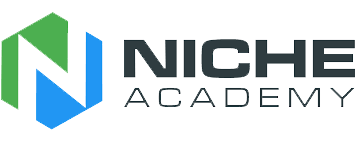 On Niche Academy, you'll find tutorials on familiar electronic resources to which RHPL subscribes, such as OverDrive, Hoopla, RBdigital Magazines, PressReader, Lynda and many more. You'll also find helpful tutorials on commonly asked questions including how to use Gmail, Facebook, Google Docs, and more.
Lynda.com

In Library and At Home/Work Video Tutorial
lynda.com Library is an online learning site that hosts a constantly growing library of over 3,000 courses that include over 130,000 videos. Courses cover a variety of topics (including business, design, web development and multimedia skills) and software (Microsoft Office, Adobe Creative Suite and open source applications) that can help you pursue personal and professional goals. These courses are delivered by expert instructors and feature searchable transcripts that make it easy to find quick answers to questions. They also feature Certificates of Completion that can be uploaded to a LinkedIn profile.
In order to link your RHPL account to the lynda.com app, follow these steps:
Download and install the lynda.com app from your app store
On the home screen, select "Already a Lynda member?"
Select "Organization" at the top of the menu
Scroll down to "Web Portal" and in the space provided, type: www.rhpl.ca 
Sign in with your library barcode and pin. You can now access lynda.com through the app.
Ancestry Library Edition

In Library at Home/Work Video Tutorial
Learn more about your ancestors, help preserve their stories and share them with future generations through billions of genealogical records with Ancestry Library Edition. You can now access this resource from home with a valid RHPL card. Thanks to ProQuest and its partner Ancestry for providing this service.
Mango Languages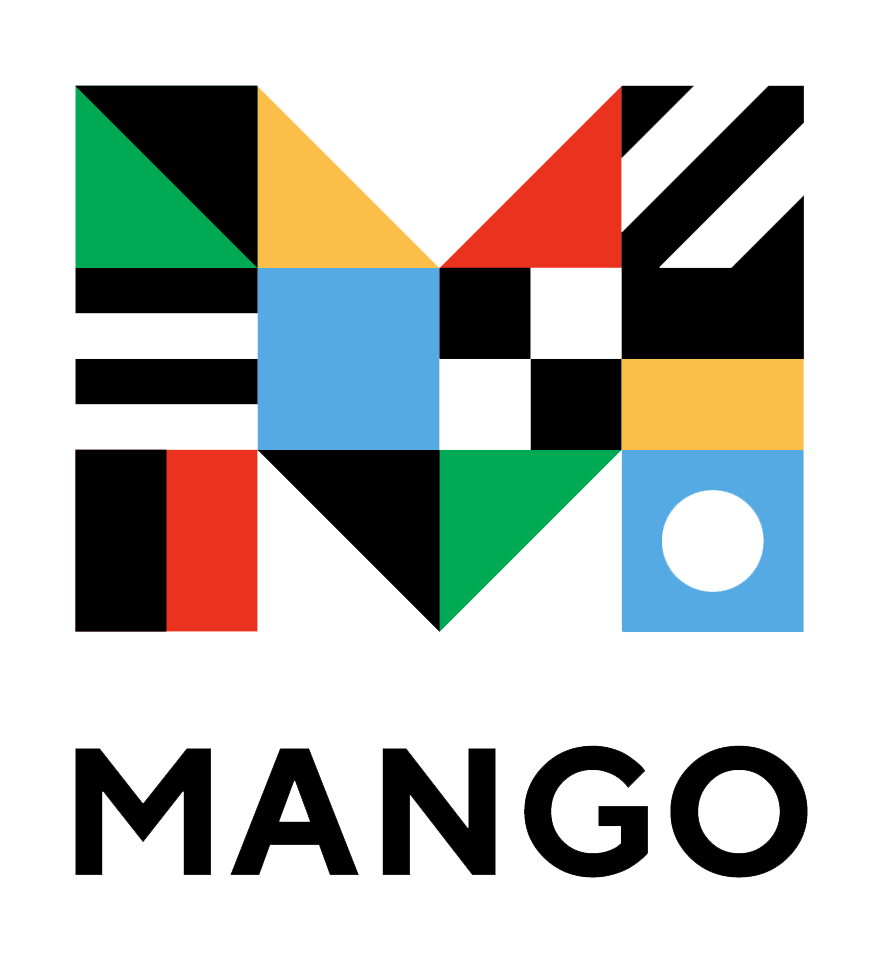 In Library at at Home/Work Video Tutorial
70+ languages and counting! Learn a new language online or through the Mango app. Mango teaches practical conversation and cultural awareness for the world's most popular languages. Each lesson incorporates interactive tools and rich imagery that eliminates boredom and keeps you engaged.
Little Pim

Language learning for kids 0-6, this resource introduces children to foreign languages in a way they can understand and enjoy. Accessible and engaging for young children, the method incorporates words and themes that are relevant to the child's daily life, and research shows that early language learning enhances verbal development, social and cognitive skills.
Brainfuse

In Library and at Home/Work Video Tutorial
Homework help has never been easier. Brainfuse offers live-tutoring to students (K-12) between 2-11 p.m. in math, science, reading, social studies, history, geography and language arts. Other services include writing labs, diagnostic testing and individualized flash card creation for studying.