Our 2021 Virtual Artist in Residence
SERVICE UPDATE: We regret to announce that the Artist in Residence program has been cancelled. We apologize for any inconvenience this may cause.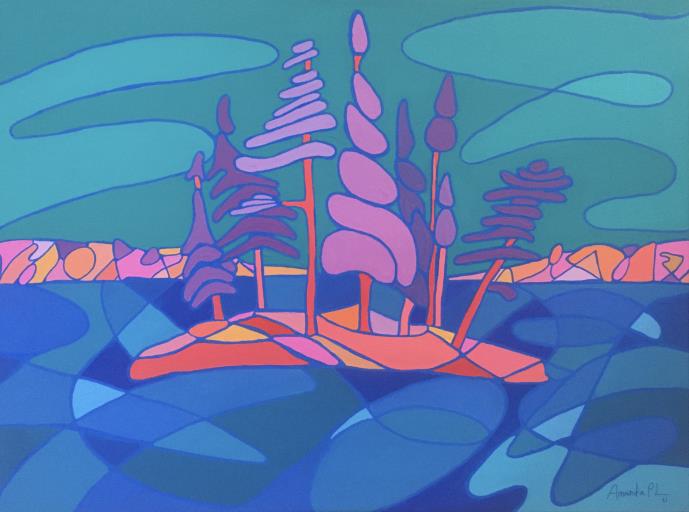 RHPL's Artist in Residence program creates a collaborative space where professional visual artists can share their skills and artistic vision with the Richmond Hill community.
We're proud to announce our 2021 Artist in Residence, Amanda PL! Amanda is a Toronto-born artist whose creative landscapes are inspired by Canada's Group of Seven. 
About Amanda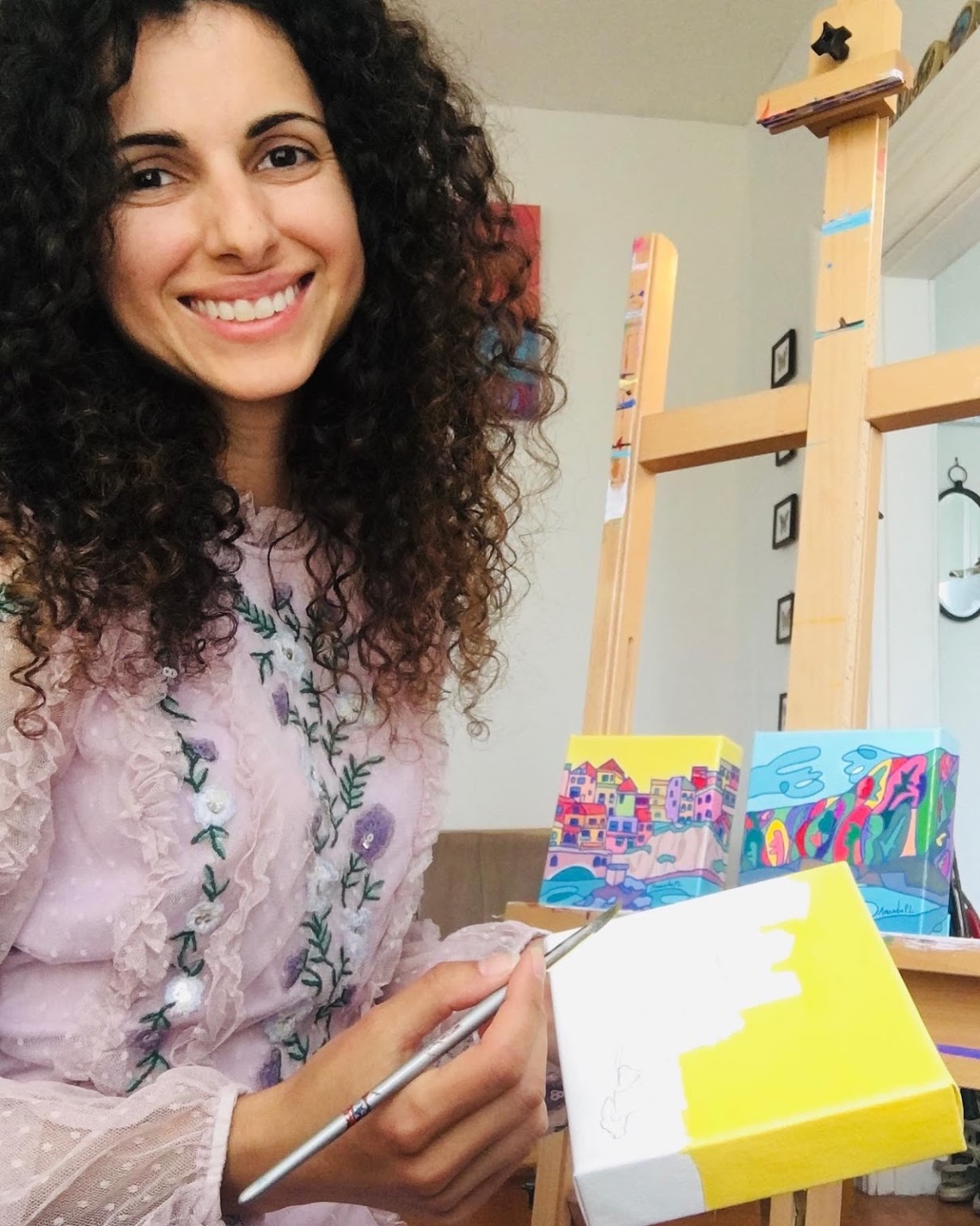 Amanda PL's interest in the natural world attempts to blend the dimensions of reality and colour in her landscapes and cityscapes. Amanda holds a major in Urban Studies and a minor in Art History from York University. Her creative journey started by learning and meeting with Canadian Indigenous artists.
Some of the main influences in her paintings express certain elements and spiritual symbols which often express her impressions of colours and themes painted by renowned artists, such as Norval Morrisseau, Henri Matisse, Pablo Picasso, David Hockney, Emily Carr, Lawren Harris, Tom Thomson, Salvador Dali, Franscisco Goya, and Amedeo Modigliani. The inspiration drawn from these renowned art figures led Amanda to travel across Canada, to explore and discover new artistic visions and landscapes. After travelling and living on the Canadian West Coast, she experimented with different mediums and styles, which had a transformative development in her paintings. The sky and the sea, the mountains and the rivers, the stars and the cities; all became inspirations that reflect in her paintings.