COVID-19 - Reopening
Current Library Services 
Let's face it -- how you learn, work, and live has changed drastically over the past few months. And we've changed too. With a variety of digital and in person services, we're here to help you connect, learn and grow.

June 9 Update: Our in-person services remain unchanged as the province enters Step 1 of its Roadmap to Reopening Plan. We're excited to provide a variety of in-person services in the coming weeks as we head into Step 2.
Please wear a mask when picking up your curbside items. 
 
What's in Person

What's Closed

What's Online

 

Computer/printer use 
In-branch holds pickup 
Meeting room rentals
Children's play areas
Coffee shops and kiosks
Maker Space activities, including pre-booked 3D printing
Study space 
Browsing our shelves 
Inter-library loan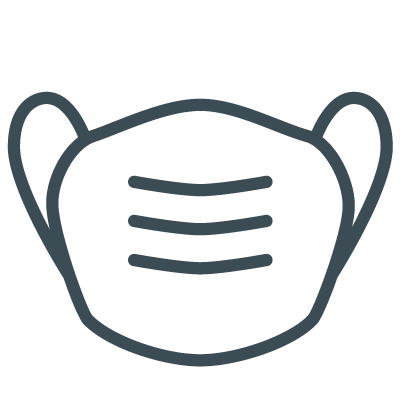 Masks Required
All staff and customers are required to wear masks while visiting an RHPL location. No food items are allowed in the library.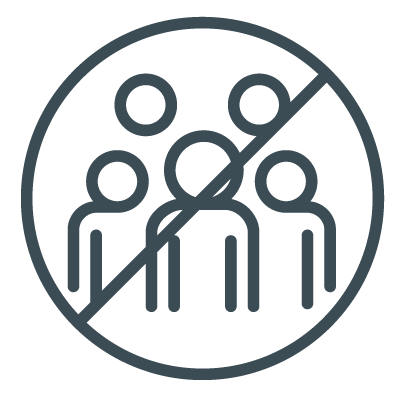 Closed as Gathering Space
Our locations remain closed as a gathering space. Meeting rooms, interactive children areas and group study areas are off limits.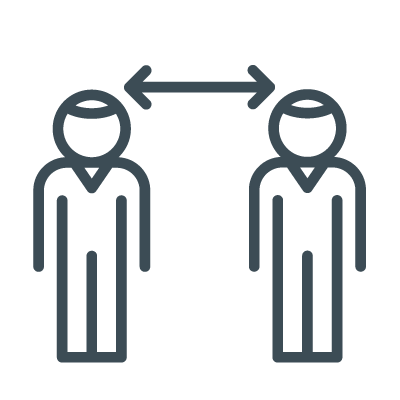 Physical Distance
Follow the markings on our floors to keep your distance from others.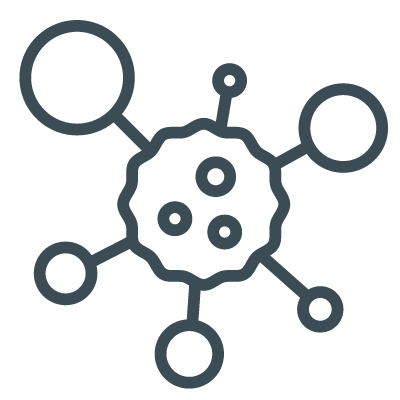 Feeling Unwell?
Staff or customers who have one or more COVID-19 symptoms are urged to stay home and enjoy our digital offerings instead.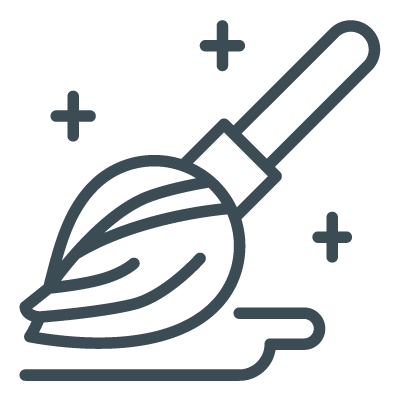 Cleaning and Sanitizing
We've increased the number of times we clean high-touch areas like desks and computers, and a number of hand sanitizer stations are available at each location.
COVID-19 - Accordion
Have questions? We've got answers.
Do I need to book an appointment to use library services?

You must pre-book curbside pickup appointments at your library branch. All other services are available on a drop-in basis when the library is open.

Why do I have to wear a mask?

Whether fully vaccinated or not, you must wear a mask when inside an RHPL location. As per City of Richmond Hill's Policy to endorse York Region's Mandatory Use of Face Masks and Coverings as of July 17, 2020, all visitors and customers are required to wear a mask or face covering upon entering and while they stay in Richmond Hill Public Library branches.

The mask or face covering must cover the nose, mouth and chin, without gapping. If you are unable to wear a mask, our staff will be happy to help you online or over the phone. 

How do I return my items to the Library?

Please return your overdue items to one of our external book drops, located outside of any RHPL location and available 24/7. Returned items are quarantined for a minimum of 24 hours before they are processed and removed from your account. STEAM Kits must be returned to Central Library (in-branch only).

Can I donate new or used books to the Library?

We ask that you refrain from using our drop boxes to dispose of unwanted books. 

I've returned my item(s) but they are still on my account.

Returned items are quarantined for a minimum of 24 hours before they are processed and removed from your account. Please wait a few days before contacting us about items still on your account. While you'll still have to return your items when they're due, you won't be charged for overdue items.

I can't place a hold on an item I would like to borrow in your catalogue. What can I do?

Please call your local branch for assistance with placing a hold on special items. This includes magazines and board books. 

I'm not sure what to read or watch. Can you provide recommendations?

Absolutely! Please use our personalized Grab N' Go form to tell us about what you enjoy. Staff will be happy to help you find your next book, DVD or game. 

Why am I receiving fines for overdue items?

While you won't receive fines for overdue items, you'll still be expected to renew or return your items to the Library when they are due. By returning your items, other community members will also be able to enjoy the book, DVD or another item you've checked out. Fines may be issued on materials that were due prior to the library closing in relation to COVID-19 on March 14, 2020.

My card is expired. What do I do?

Please contact the library by phone or through Ask Us. We'll be happy to check your account and provide you with more information.

Can I pay bills over the phone or online?

We're currently unable to process payments online. Please call your local branch to discuss over-the-phone payment options. 

How do I borrow board books?

Board books will be available as grab and go bags at each RHPL location. Customers can pick up a bag of board books that have been pre-selected by library staff. Please call your nearest RHPL location to have a board book bundle added to your curbside pickup order. 

Is the library still offering programs?

The library offers a variety of programs through on-demand videos, Facebook Live and Zoom. All programs will be offered virtually until further notice. Find upcoming programs here or download our program guide, In the Know, here.

Have additional questions?

We're here for you! Please contact your local branch by phone or use Ask Us to send us an email or chat message.