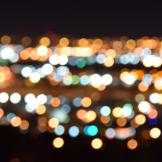 3, 2, 1.. Space Day!
Brooke invites you to explore the vast reaches of deep space from the comfort of your own home!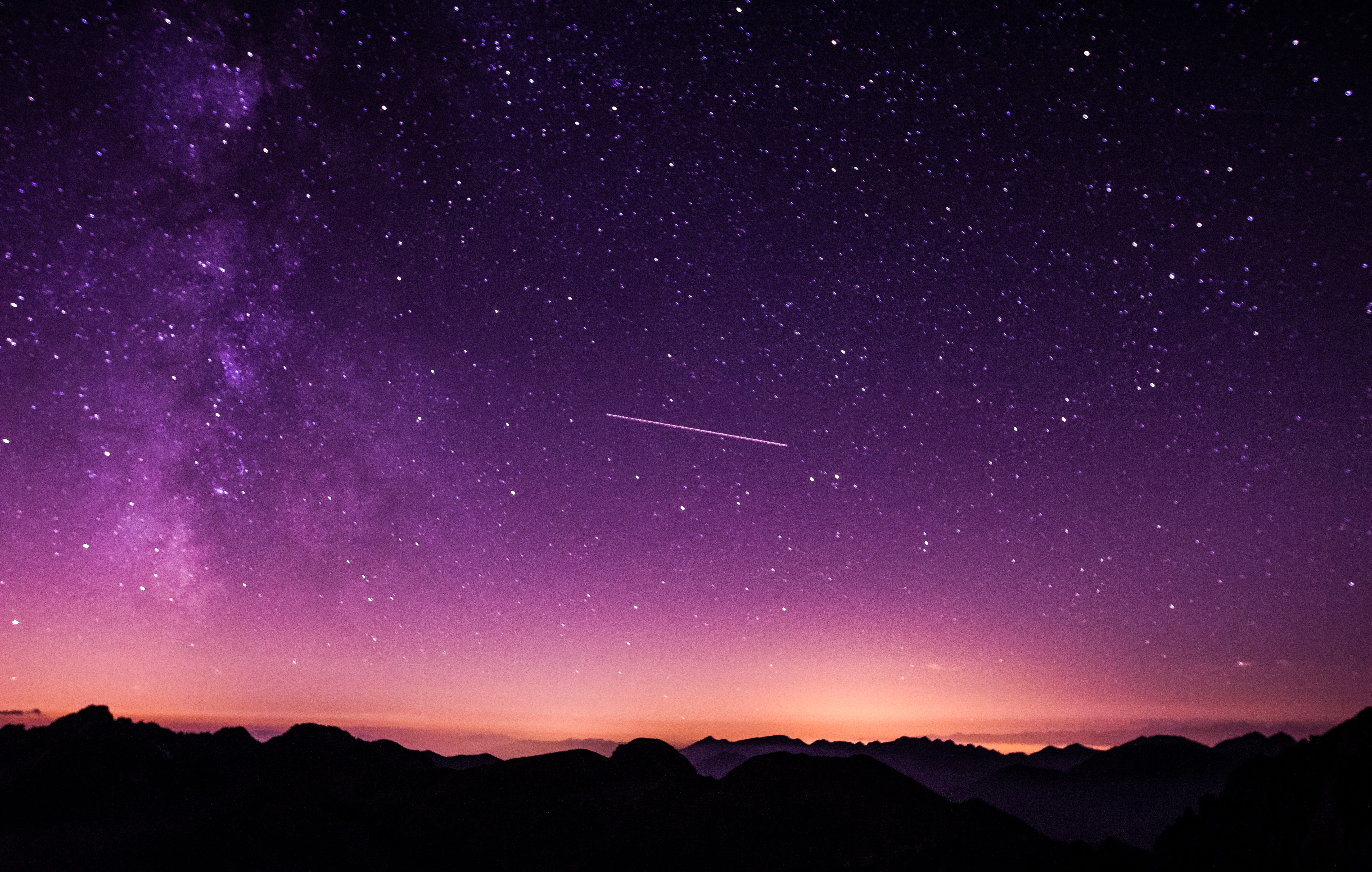 These free resources have activities available for multiple ages and grades:
• NASA STEM Engagement: Select a grade range and access activities to do at home, print game sheets, or get homework help
• Kennedy Space Center Visitors Complex: Multiple videos each week  covering different aspects of rocketry and space for both young and older children
• NASA Space Place: Plenty of games, crafts, and educational videos for school-aged children
• CRAFT IDEA: Use empty toilet paper rolls to design your own rocket ship! 
• Go to rhpl.ca and search our catalogue for ebooks related to space. Here are a few good ones to get you started:
   - DK Findout! Space Travel
   - The Know-Nonsense Guide to Space
   - Little Leonardo's Makerlab: Space
We hope to see you among the stars!