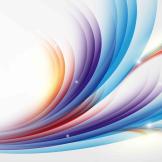 Answering Your OSAP Questions
Every week on Thursday and Thursday at 16:30
Ages: Teens (13-17)
Attending college or university next year? Join us for a two-part workshop on OSAP (Ontario Student Assistance Program) that will cover everything you need to know about applying for financial aid.
Presented by the CICS Immigrant Youth Centre.
This program will be done through Zoom, a free video conferencing software for tablets, smartphones and computers. Access instructions will be sent to those who register.