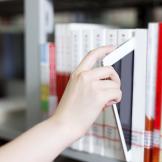 Celebrate Poetry for Kids!
Online Programs
Ages: 3-6 and 7+ (different activities for different ages).
Join us online for poetry-based activities in celebration of Poetry Month!
New activities posted every Monday! 
---
Program activities: Week of April 6
Activity 1 - ages 4-7
Spring is here, it's in the air,
Green is happening everywhere!
The sun shines bright,
The birds are in flight,
The green grass grows,
And the fresh wind blows.
Finding rhymes is fun, in a poem or book,
Rhyming eggs are hiding, go and look!
 
---
Rhyming is fun when you're on an egg-tastic rhyme hunt!    
---
Activity 2 - ages 7+
Bookbunny has escaped from the library! Based on the poem found at the scene, we found him hiding out in a Harry Potter book before he hopped away.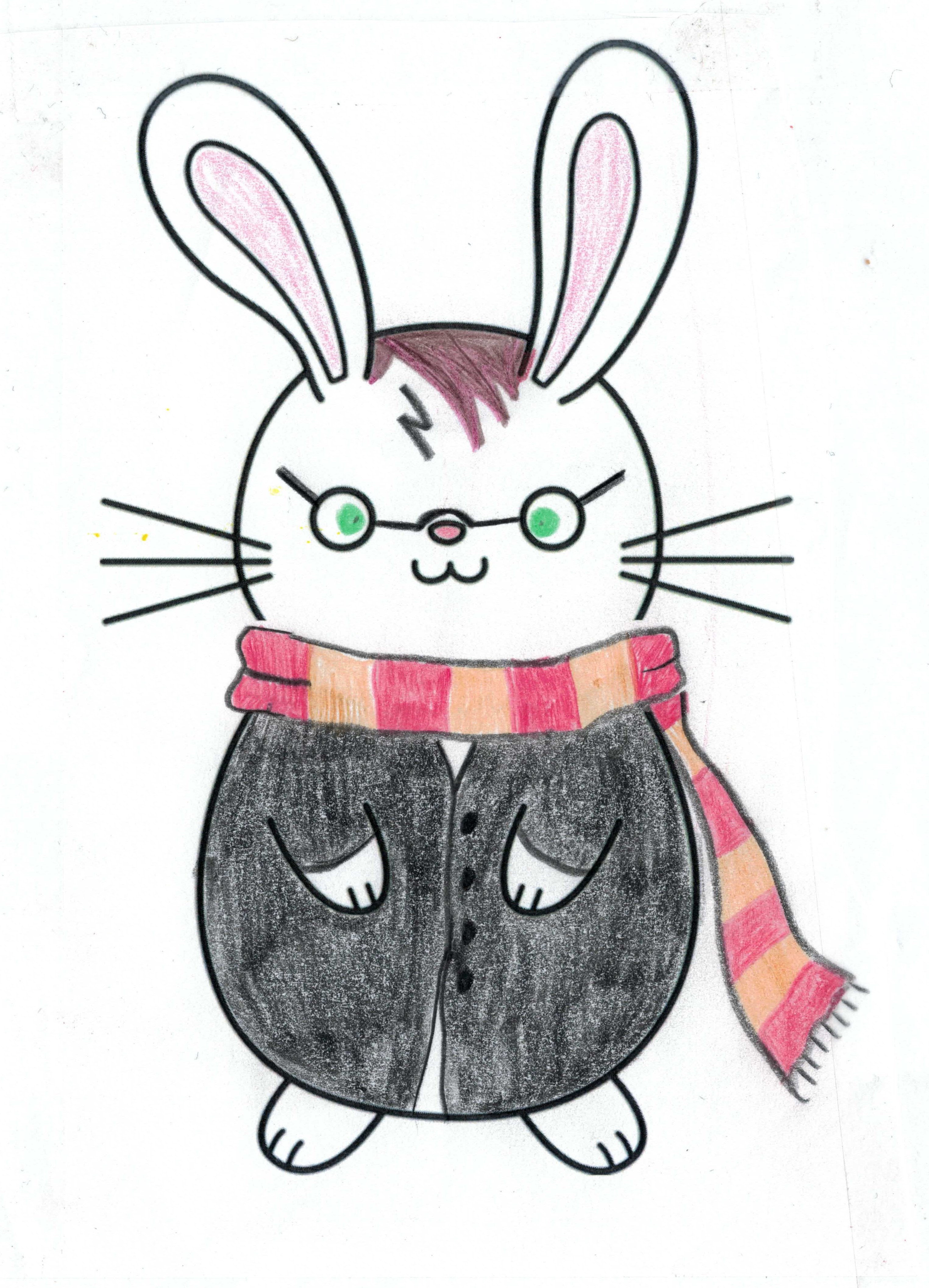 Where could he be now? Probably in one of your favourite books! 
Write a poem. Draw a picture. Help us find him!