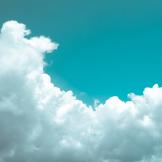 Roller Coasters!
Roller Coasters! Amazing Attractions! Oh My!
With the warmth of spring comes thoughts of theme park fun. If social isolation has you dreaming of escaping to Canada's Wonderland or even Walt Disney World, there are at-home resources to bring the thrills to you!
A Theme Park in Your Living Room
You can access videos for all the rides and multiple shows at the official YouTube channel for Canada's Wonderland.
If Walt Disney World is more your speed, you can check out the compiled playlist by Theme Park Review. The list features full point-of-view (POV) rides and attractions across all four theme parks.
To make these videos even more interactive for the kids, you can try to make your own ride simulator. All you need is a strong box or laundry basket. Place the box or basket directly in front of the screen. Then, a parent or older sibling can move the box or basket to match what is happening on the ride. Enjoy roller coaster experiences from your couch!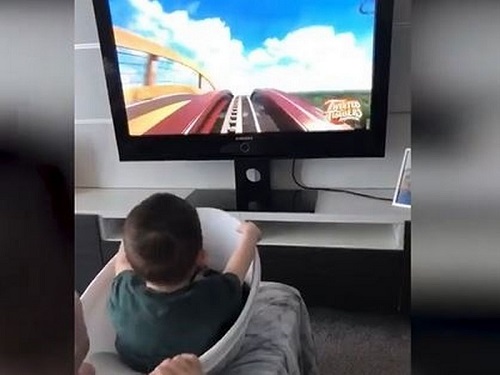 Explore Behind the Scenes
Ride videos are not the only things offered by theme parks during the quarantine. Disney partnered with Khan Academy to create Imagineering in a Box. You get to take a peek behind the curtain to see how artists, designers, and engineers work together to make amazing theme parks. Access these amazing lessons with activities that can be completed with household items here.
Reading Roller Coasters
There are several ebooks that you can access to sharpen reading skills while embracing theme park joy. Backyard Roller Coaster by Trey King and even Building a Roller Coaster in Minecraft by Adam Hellebuyck can be acquired through RHPL's Overdrive. Find these books and more by searching our catalogue or Overdrive.