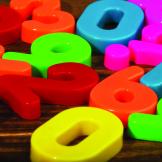 Toys, Toys, Toys!
Zoom programs
Ages: Family (3-6 with caregiver)
Join us as we read stories, play games, and share our favourite toys together!
This program will be done through Zoom, a free video conferencing software for tablets, smartphones and computers. Access instructions will be sent to those who register.