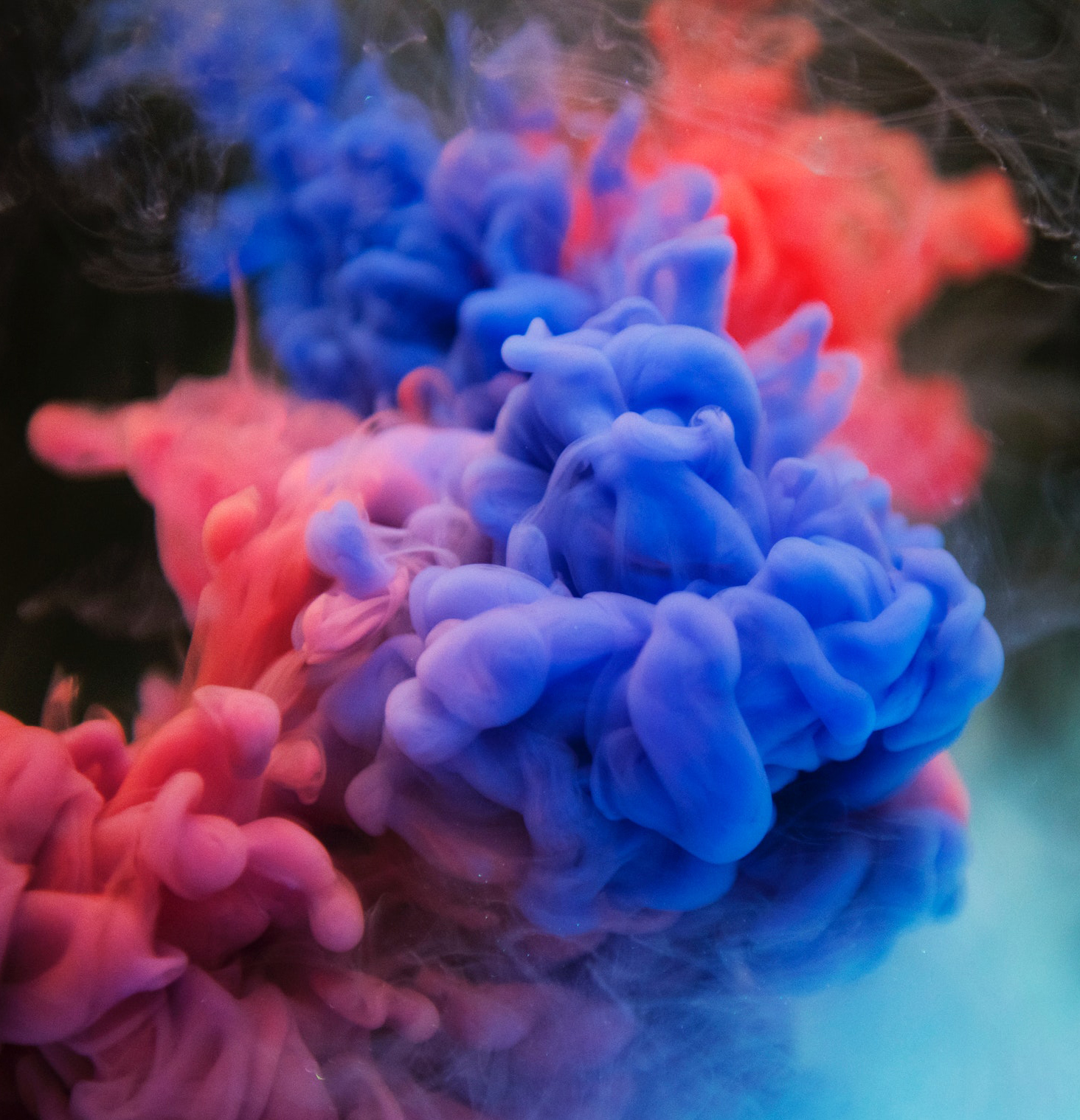 Tweens Night
Zoom programs
Every week on Thursday and Thursday at 18:59, and also on: 23.09.2021
Ages: Tweens (9-12 years)
Let's create art together! In July, create friendship bracelets or keychains with Gimp. In August, make a dragon bookmark. In September, create a shrinking backpack clip.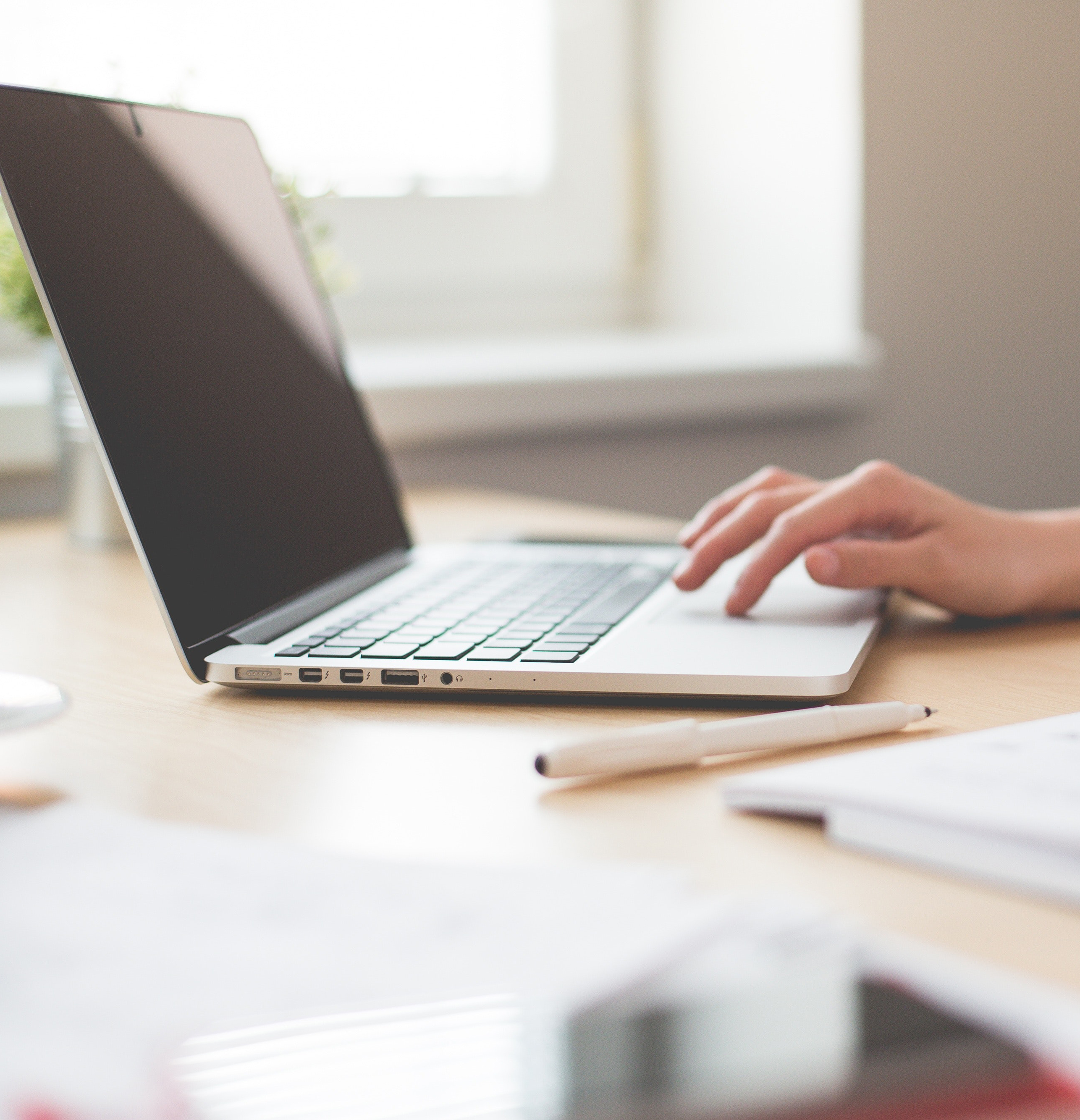 Writers' Studio
Zoom programs
Every week on Thursday and Thursday at 19:00, and also on: 09.09.2021, 23.09.2021, but not on: 02.09.2021, 16.09.2021
Ages: Adults
Love to write but not sure how to begin? Join a creative writing seminar hosted by members of the Writers' Community of York Region. Then, share your work with others during our peer writing workshops.