COVID-19 - Front Page
We're here for you during this time.
Let's face it – how you learn, work, and live has changed drastically over the past few months. And we've changed too. With a variety of digital and in-person services, we're here to help you connect, learn and grow.
News from the Library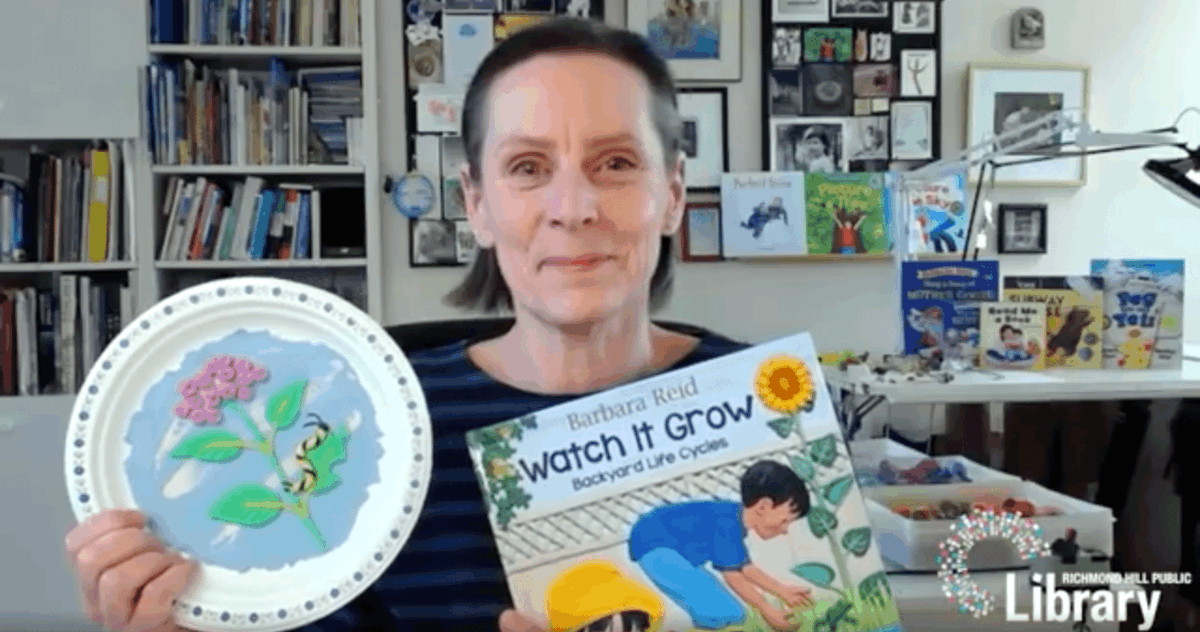 Learn how author Barbara Reid's books are inspired by nature, and then learn how to grow your own plasticine sunflower, milkweed or monarch caterpillar while sharing techniques for creating modelling clay art. Tune into this exclusive RHPL program:
https://t.co/M8Rwe1R8bp
https://t.co/zagqERlOr4
- Apr 10th 2021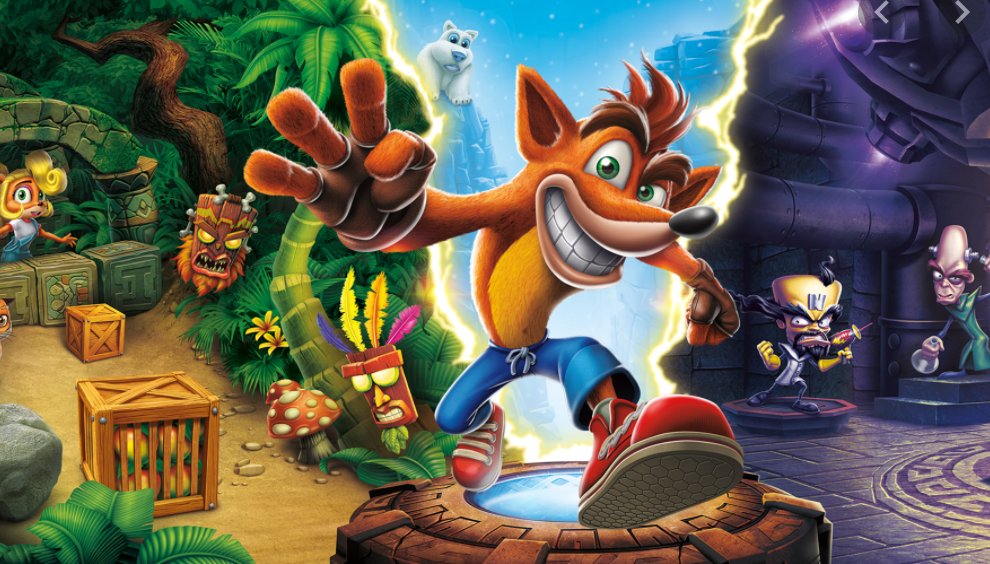 CRASH into April Break by placing a hold on the latest Playstation 4, Xbox One, and Nintendo Switch games. Available through our prebooked curbside pickup service at all RHPL locations. Browse games:
https://t.co/9XwfihDffg
https://t.co/1c8J29k82B
- Apr 09th 2021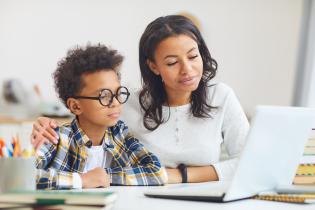 May & June Programs
Mark your calendars! Registration for our May and June online programs opens on Wednesday, March 31 at 9:30 a.m. We're excited to announce a full roster of exciting new programs, including code clubs, family storytime, business support, DIY programs and book clubs.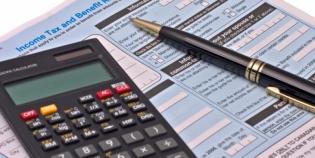 Information on Tax Clinics
Your safety is important to us. Out of an abundance of caution in relation to COVID-19, all RHPL locations will not be offering tax clinics this year. We apologize for any inconvenience this may cause. We recommend the following resources to support you in preparing your 2020 personal taxes:  Free…