Let's face it – how you learn, work, and live is constantly changing. And we're changing too. With a variety of digital and in-person services, we're here to help you connect, learn and grow.
News from the Library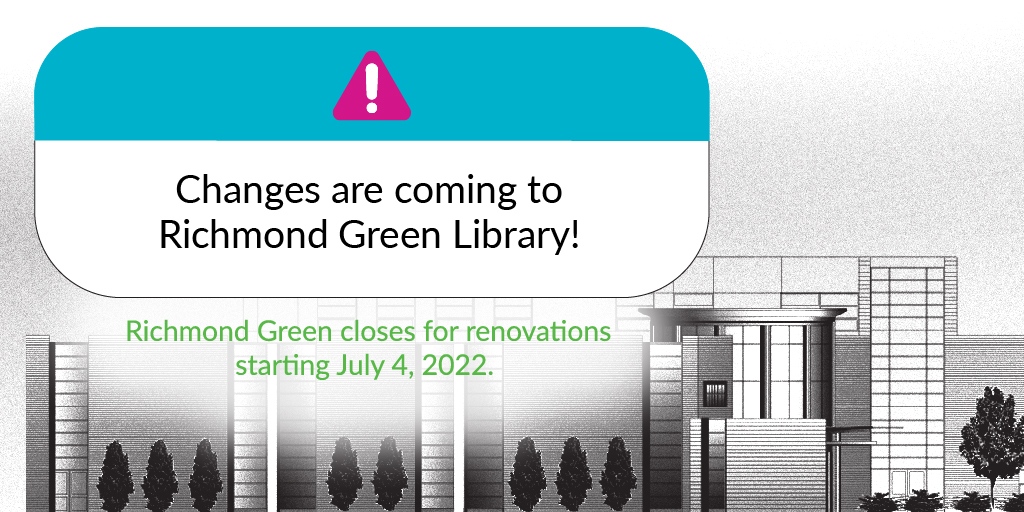 📆 Mark your calendars: The last day Richmond Green Library will be open before summer renovations is Saturday, July 2. Any items borrowed from the branch can be held onto during the closure. Find out more:
https://t.co/BnDYtOC2cx
https://t.co/IGCwvuAOPp
- Jun 30th 2022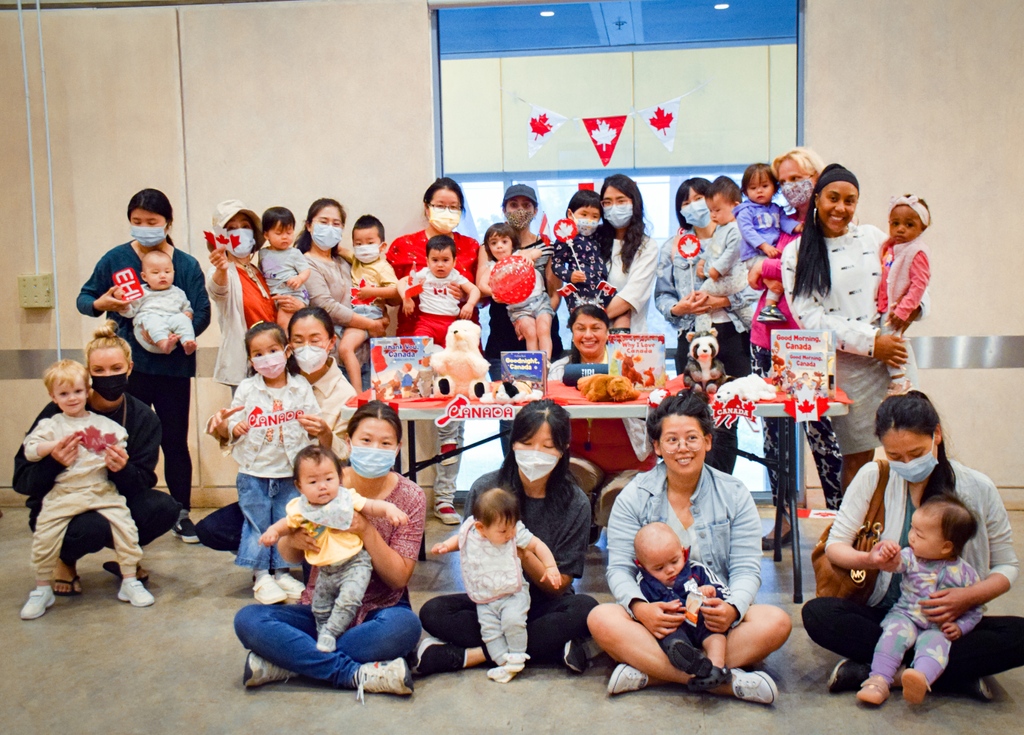 Happy early Canada Day from the caregivers and babies of our Let's Get Active Storytime at Central Library! 🍁 Remember, all RHPL locations will be closed tomorrow for Canada Day.
#CanadaDay
https://t.co/ZNa69ZIqA6
- Jun 30th 2022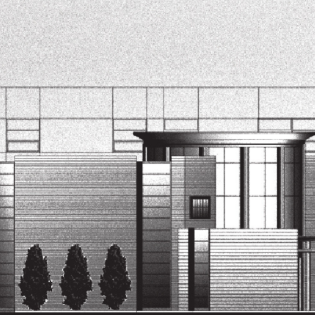 Changes are coming to Richmond Green Library!
Exciting changes are coming to Richmond Green Library! Starting July 4, Richmond Green Library will close for various space enhancements, including updates to the service desk, an automatic sorter for materials, and other cosmetic changes.
Find out more.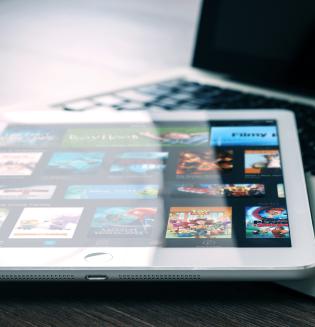 Brand New Resources
You now have access to four brand-new digital resources with your RHPL card. Whether you're a small business owner, a foodie, a teacher or a parent, we've got something new that we know you'll want to try! Discover our new resources: Kermode, Road to IELTS, New York Times, and Gale Business Plan Builder.
Find out more here.