COVID-19 - Front Page
We're here for you during this time.
Let's face it – how you learn, work, and live has changed drastically over the past few months. And we've changed too. With a variety of digital and in-person services, we're here to help you connect, learn and grow.
News from the Library
RT
@YorkRegionGovt
: Looking for credible
#COVID19
Vaccine Information? Our COVID-19 Vaccine Digital Toolkit is an online resource to provid…
- Jun 23rd 2021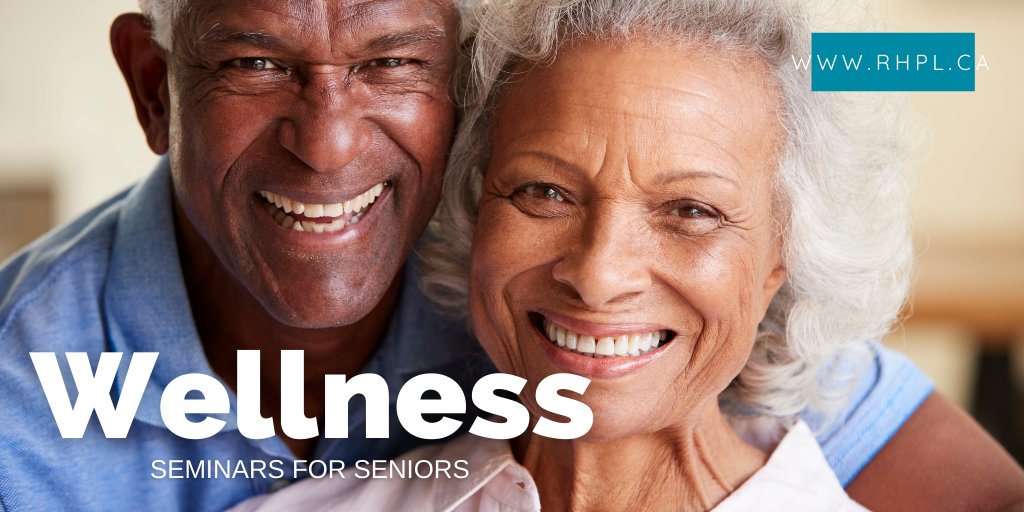 Join us for a series of monthly support and education workshops for seniors as we discuss nutrition, mental health and mindfulness. Register here:
https://t.co/cHBW4xbCF8
Presented in partnership with CHATS (Community & Home Assistance to Seniors).
https://t.co/2HVWX5OGjv
- Jun 23rd 2021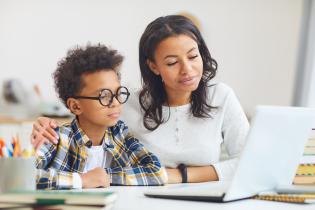 Summer Programs
Registration for our July, August and September online programs is now open. Explore a variety of programs including cooking clubs, STEAM activities and author visits.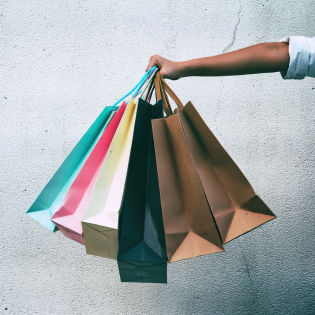 Grab N' Go bags
Craving recipe books, or a handful of childrens' titles? Want to read more on penguins or have an at-home horror movie marathon? If you're not sure what you'd like to read or watch, our Grab N' Go bags are perfect! Simply fill out our form, and we'll pick out a set of books or DVDs just for you!