News from the Library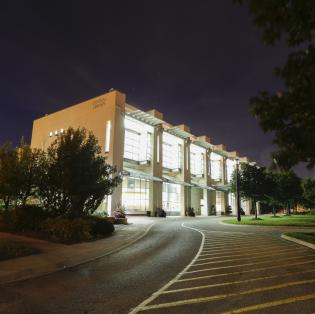 Sunday Service Update
The Richmond Hill Public Library Board has determined that Central Library will remain open on Sundays for 2019, including between the period of June 9 and September 1. The decision was made at the Library Board meeting held on May 16, 2019. The Library looks forward to continuing to serve the…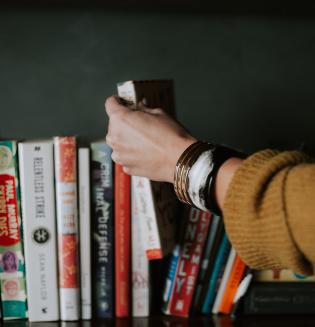 Interlibrary Loan Service Notice
April 23, 2019: Due to recent provincial budget cuts, the Southern Ontario Library Service (SOLS), a library service funded by the Ministry of Tourism, Culture and Sport, has announced that they are suspending their Interlibrary Loan (ILL) service effective immediately. What does this mean for RHPL…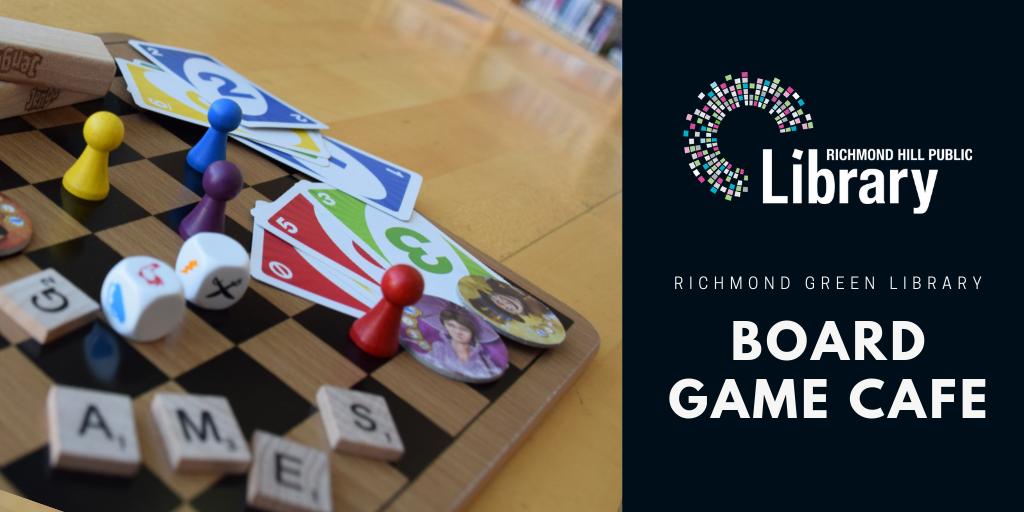 Happening this Tuesday ➡️ Drop by Richmond Green Library for an evening of board games and family fun! Play an old favourite or learn a brand new one. 🎲 Find out more:
https://t.co/3GmeBN5PNG
https://t.co/e5hPY5AArc
- May 25th 2019
We celebrate and appreciate our differences and our similarities. We appreciate the different paths, interests and tasks of both our colleagues and our customers, and we respect all cultures. Diversity is one of seven values that we hold true at RHPL staff.
https://t.co/EXPS8OgfJz
- May 24th 2019