News from the Library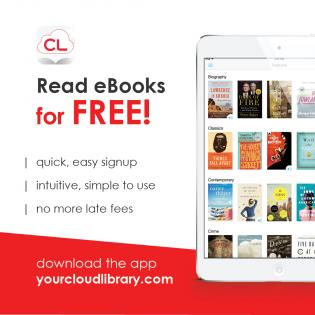 New cloudLibrary Express Collection
Read popular titles from our new cloudLibrary Express collection! This catalogue is separate from your existing RHPL cloudLibrary account, and allows you to access bestselling eBooks and eAudiobooks for 7 days. No holds, no renewals. See the catalogue.
We've got an app!
Accessing your RHPL account, connecting to library services, and searching our catalogue has never been easier. Download the RHPL app from your app store.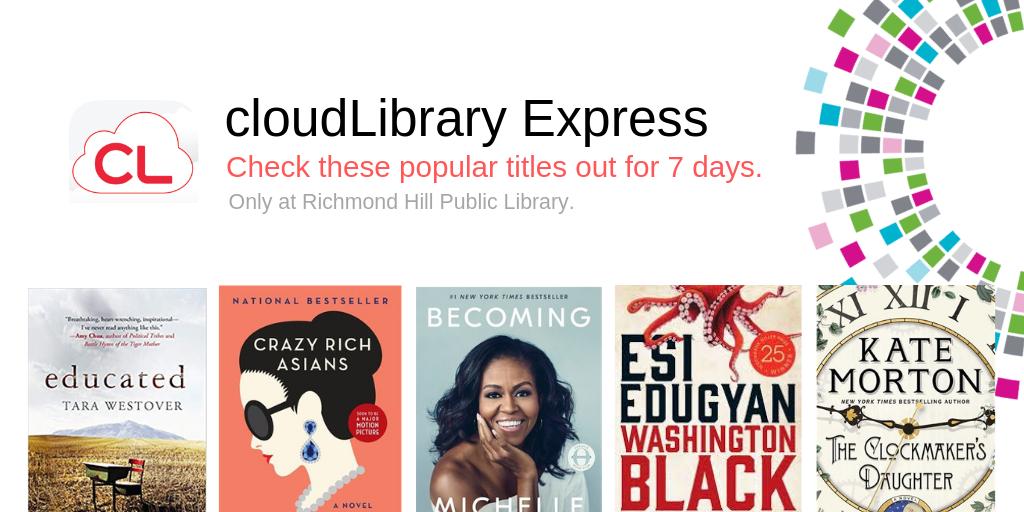 The
#longweekend
is a perfect opportunity to get in some family time 🕐 -- and reading time! 📘 Read or listen to titles by Michelle Obama and many others in our cloudLibrary Express catalogue. No holds, no renewals. Access it here:
https://t.co/lqBLE1jWBE
https://t.co/D1eNurO413
- Feb 15th 2019