News from the Library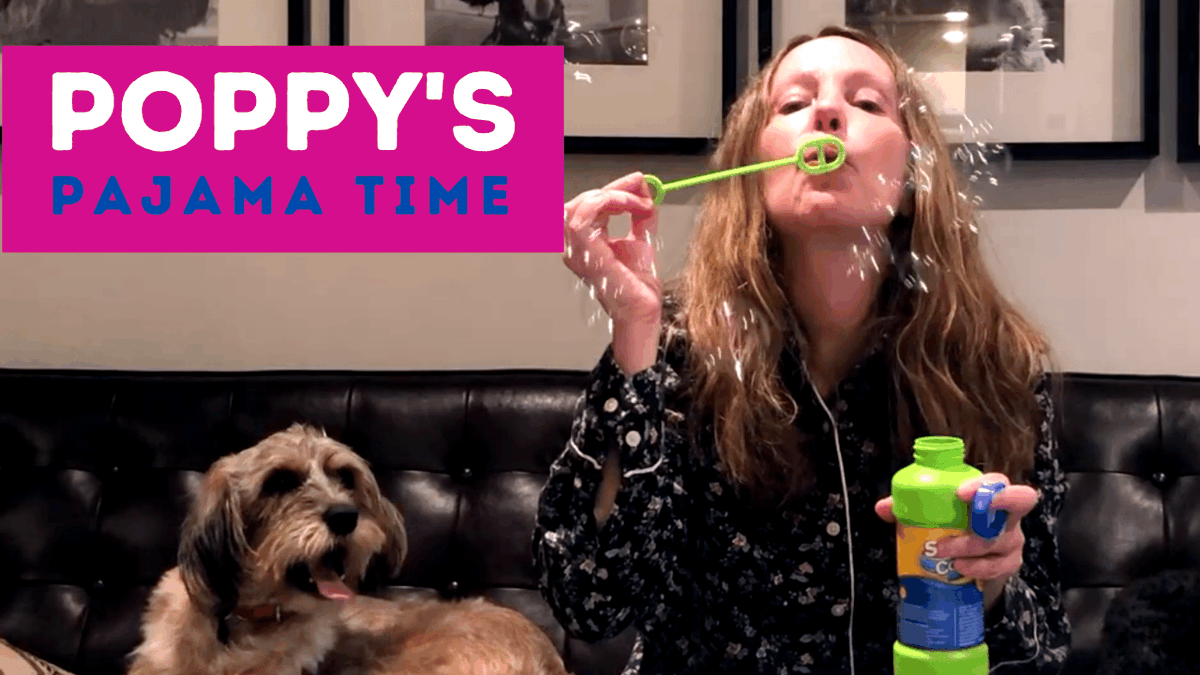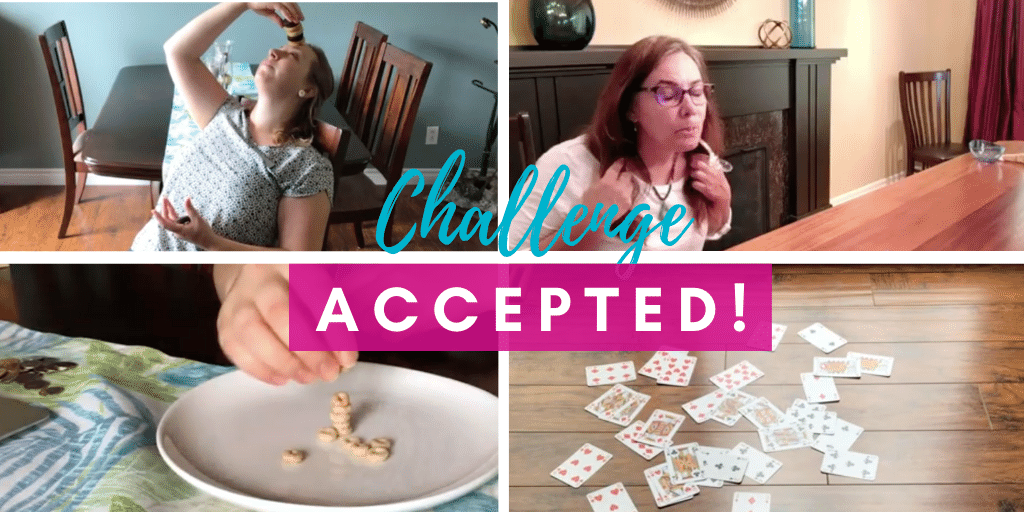 How high can you stack Cheerios? Are you a basket pong champion? Can you become a cookie unicorn? Accept these challenges and more through this week's Summer Reading Club activity. 📺 Tune in here:
https://t.co/OstxXfnsQs
https://t.co/iivGPZrTvc
- Aug 13th 2020
Waiving Fines
On May 26, the Richmond Hill Public Library Board approved the recommendation to not charge any fines to customers returning items for the rest of 2020. Existing fines accrued before our closure will still have to be paid.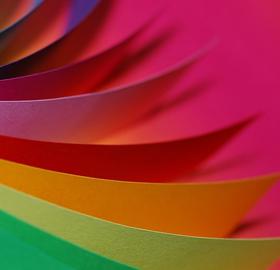 Service update
On Thursday, May 14, public libraries received notice from the province that it is safe to proceed with delivery or curbside pick up services. With the safety and wellbeing of both our customers and community in mind, all RHPL locations remain closed until further notice. RHPL leadership and staff…