We're here for you during this time.
Let's face it – how you learn, work, and live has changed drastically over the past few months. And we've changed too. With a variety of digital and in-person services, we're here to help you connect, learn and grow.
News from the Library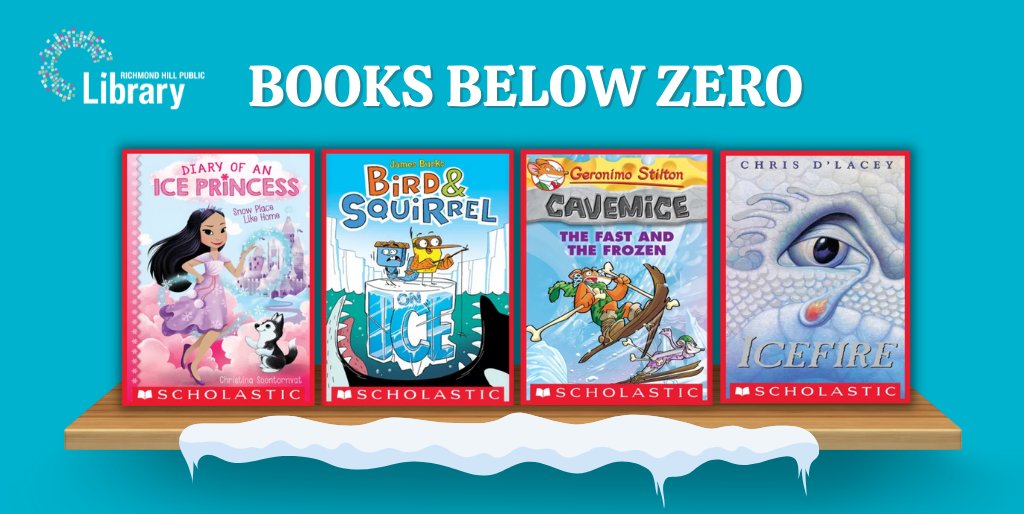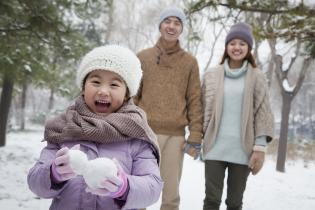 2022 Winter Programs
We've got Artificial Intelligence adventures, a special history lecture series, chess classes and more! Registration for our January to March 2022 programs opens on Nov 17, 2021. Check out our calendar of events or download our program guide to see what's happening.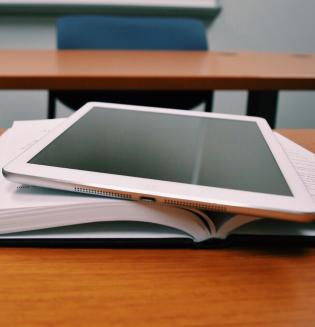 Digital Magazines
Starting August 1, 2021, RHPL's digital magazine collection will be available through PressReader. Digital magazines will no longer be available through the Library's OverDrive account. PressReader offers over 7,000 magazines and newspapers in over 60 languages, all free with your RHPL card.