COVID-19 - Front Page
We're here for you during this time.
Let's face it – how you learn, work, and live has changed drastically over the past few months. And we've changed too. With a variety of digital and in-person services, we're here to help you connect, learn and grow.
News from the Library
RT
@myRichmondHill
: We are continuing to work closely with our public health partners to support our community during the pandemic. Below w…
- Mar 05th 2021
RT
@RH_EcDev
: From March 1 - 31, we are running a
#ShopRichmondHill
social campaign and contest, encouraging residents to shop local for a…
- Mar 05th 2021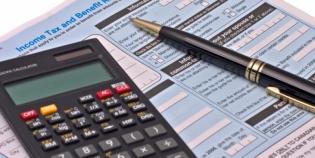 Information on Tax Clinics
Your safety is important to us. Out of an abundance of caution in relation to COVID-19, all RHPL locations will not be offering tax clinics this year. We apologize for any inconvenience this may cause. We recommend the following resources to support you in preparing your 2020 personal taxes:  Free…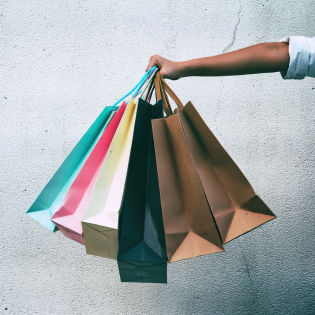 Grab N' Go bags
Craving recipe books, or a handful of childrens' titles? Want to read more on penguins or have an at-home horror movie marathon? If you're not sure what you'd like to read or watch, our Grab N' Go bags are perfect! Simply send us a message through our Ask Us page or call your local branch, and we'…