We're here for you during this time.
Let's face it – how you learn, work, and live has changed drastically over the past few months. And we've changed too. With a variety of digital and in-person services, we're here to help you connect, learn and grow.
News from the Library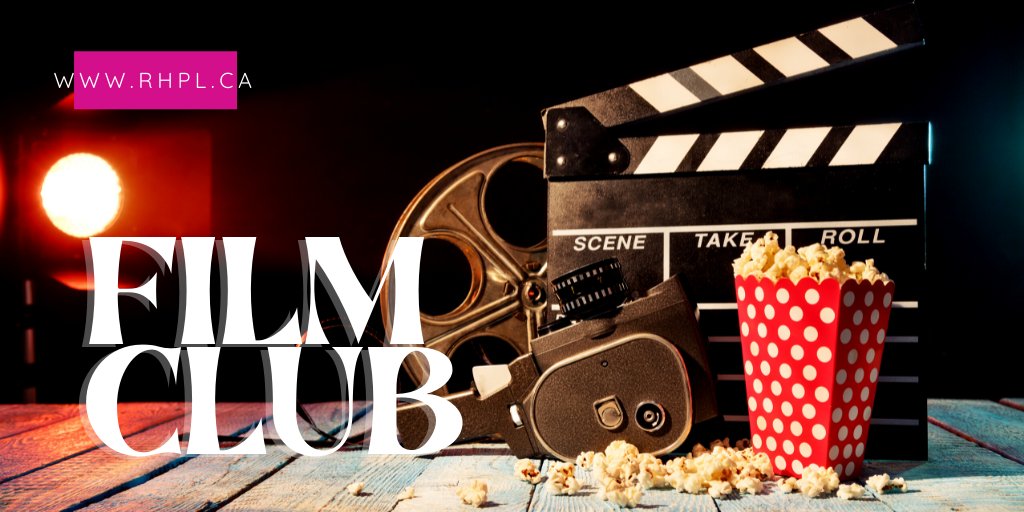 Join our virtual film club, where you can watch a top-rated feature at home and join us on Zoom to discuss it. This month, we're screening Driveways directed by Andrew Ahn. 🍿📽️ Learn more:
https://t.co/rM3fLSD7G3
https://t.co/oFpOIp63CS
- Jan 23rd 2022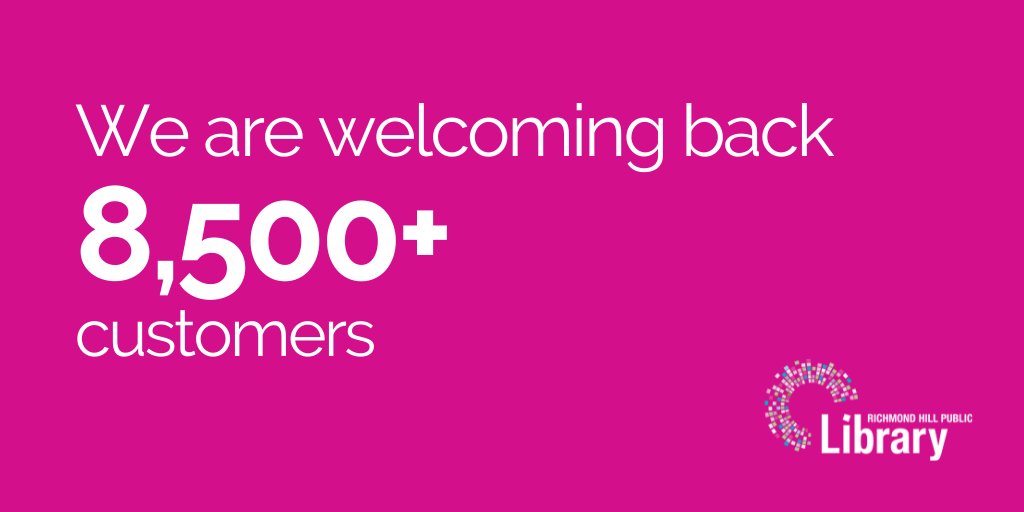 Have you heard the news?🗞️ We're eliminating your existing overdue fines and going fine-free permanently! If it's been a while since you used our services due to outstanding fines, we're excited to welcome you back! 💚 Learn more:
https://t.co/2Kr1lgqDrK
@myrichmondhill
https://t.co/FQorbRTIHt
- Jan 22nd 2022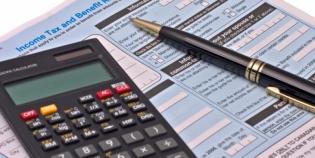 Virtual Tax Clinics
Richmond Hill Public Library is providing free virtual tax clinics for residents of Richmond Hill in March and April, by appointment only. Please download and fill out the
Tax Clinic Application Form
and submit the completed form to the 1st floor desk at Central Library. All forms are also available at main service desks at each of our branches.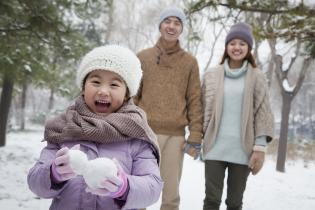 2022 Winter Programs
We've got Artificial Intelligence adventures, a special history lecture series, chess classes and more! Registration for our January to March 2022 programs opens on Nov 17, 2021. Check out our 
calendar of events
 or 
download our program guide
 to see what's happening.