News from the Library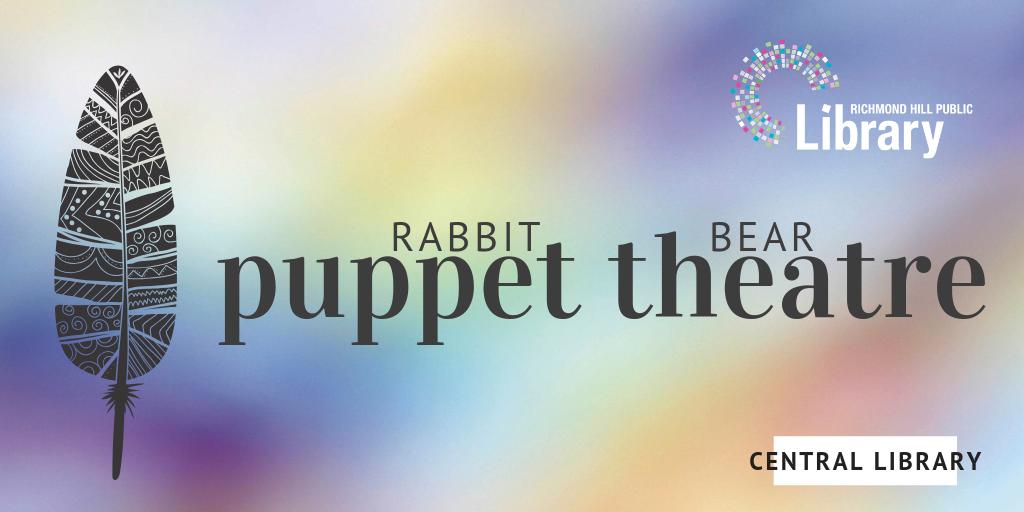 Celebrate National Indigenous Peoples Day! Learn the story of how the Turtle carries our world on her back + how the muskrat succeeded in giving all of us the greatest gift of all.
#NIPDCanada
Join us on Saturday for this drop-in program. Find out more:
https://t.co/8yGJfuk7n2
https://t.co/9j1IILVtZZ
- Jun 19th 2019
We're excited for today's launch party at Richvale Library. Noise levels at the Library may be higher than normal as we celebrate summer reading.
- Jun 19th 2019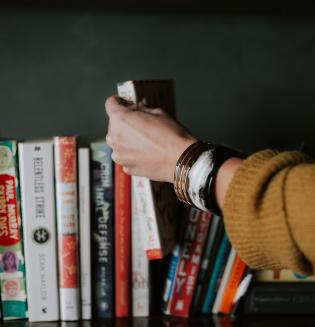 Interlibrary Loan Service Notice Update
June 13, 2019 - Update: RHPL is pleased to announce that interlibrary loan (ILL) services will be reinstated on Monday, June 17, 2019. Since RHPL (along with libraries across Ontario) no longer has access to the Southern Ontario Library Service courier delivery service, each individual interlibrary…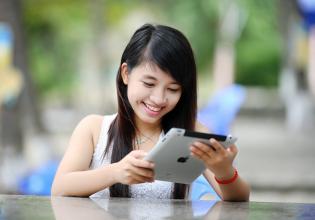 One eRead Canada
In celebration of Indigenous History Month, readers across Canada are invited to read Glass Beads by Dawn Dumont. We're making the eBook edition of Glass Beads available with no holds or waitlists all month long. Join libraries across Canada in creating an opportunity for people to read one book…