News from the Library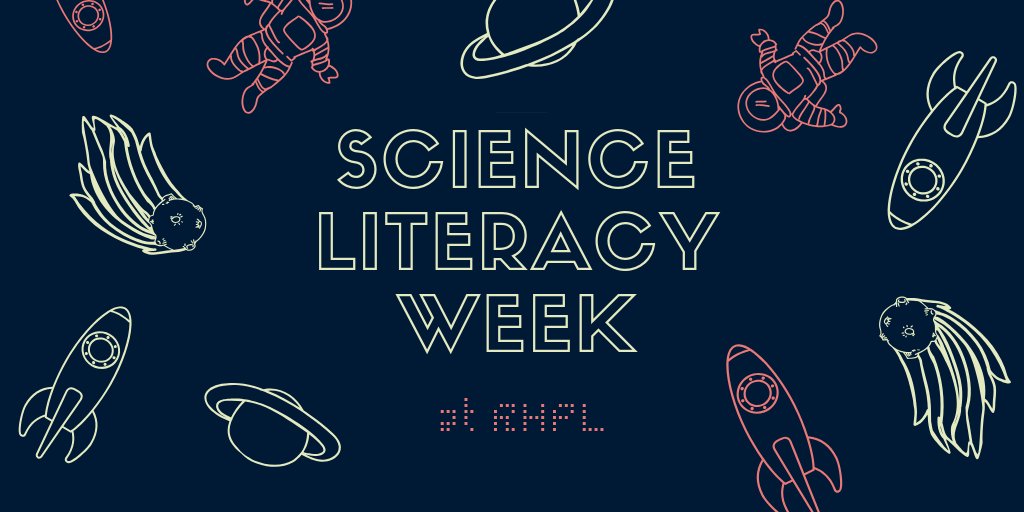 One final walk through the stacks of the (former) Oak Ridges Library. Here's to 30 years of serving as a community cornerstone in the north end of our city. 👋🚶📚 Find more information on the new Oak Ridges Library here:
https://t.co/yhOEa2rSjy
https://t.co/2bfGXnfDDJ
- Sep 13th 2019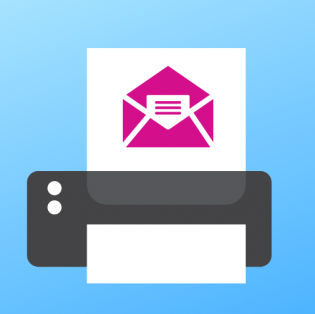 New Email to Print feature
There's a new way to send your files for printing at RHPL. Use our Email to Print feature, available at Central, Richmond Green and Richvale Libraries. Find out how you can use this feature.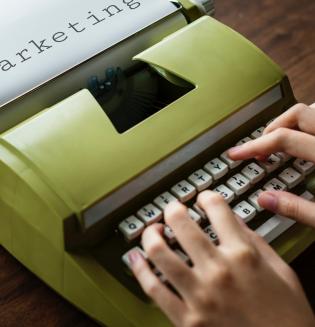 Indie Author Day
Libraries across North America and their local writing communities come together for Indie Author Day! As part of the celebrations, writers are invited to participate in an Indie Author Day Book Fair. Richmond Hill Public Library (RHPL) is seeking local writers to join us for our annual Indie…