We're here for you during this time.
Let's face it – how you learn, work, and live has changed drastically over the past few months. And we've changed too. With a variety of digital and in-person services, we're here to help you connect, learn and grow.
News from the Library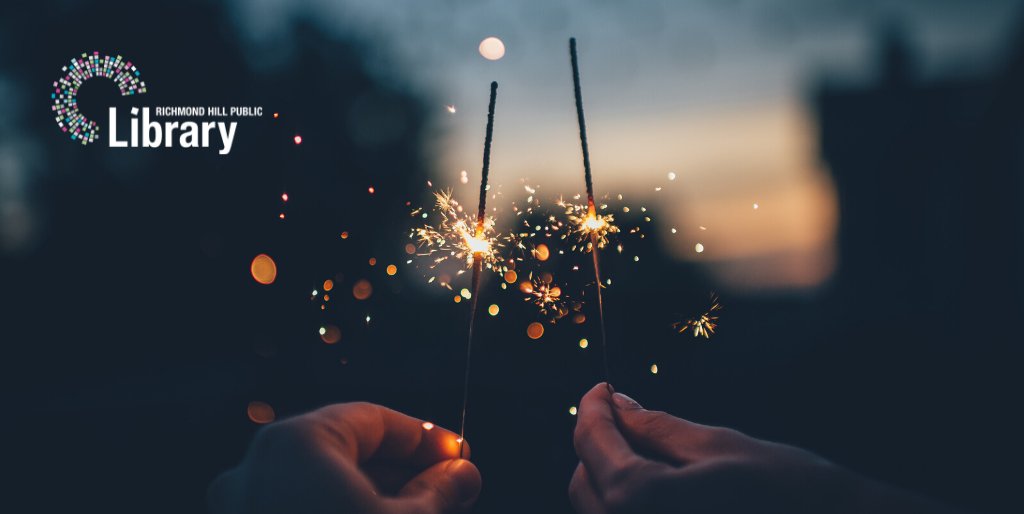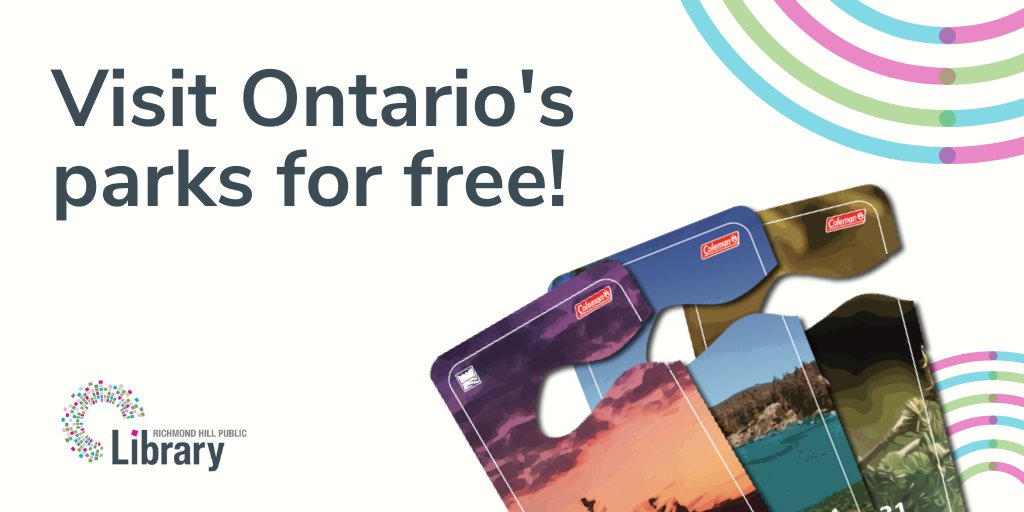 Enjoy over 100 provincial parks 🏞️ by borrowing an Ontario Parks day-use vehicle permit! Available on a first come, first serve basis at all RHPL locations. Find out more:
https://t.co/81GMffRsy6
https://t.co/AVFCjSgCxQ
- May 18th 2022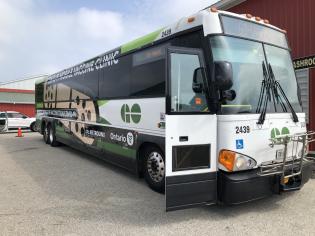 The GOVAXX bus is on its way!
  The Ontario government has partnered with Metrolinx to provide a safe, reliable and convenient option for people to receive their COVID‑19 vaccine. Ontario's mobile vaccine bus will be administering 1st, 2nd, 3rd and booster doses at two RHPL locations: Oak Ridges Library (Thursday, May 19 10am - 6pm) and Richmond Green Library (Saturday, May 28 10 am - 5 pm) By appointment or walk-in. While supplies last. Find full details at 
Ontario.ca/vaccinebus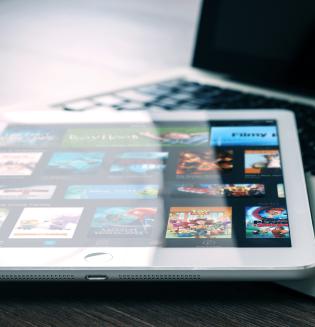 Brand New Resources
You now have access to four brand-new digital resources with your RHPL card. Whether you're a small business owner, a foodie, a teacher or a parent, we've got something new that we know you'll want to try! Discover our new resources: Kermode, Road to IELTS, New York Times, and Gale Business Plan Builder.
Find out more here.