News from the Library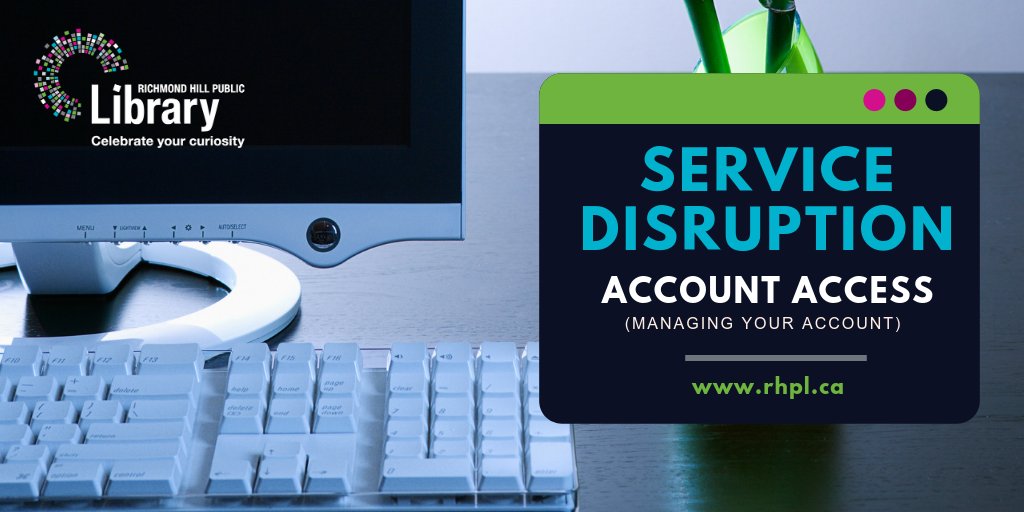 Due to system maintenance, access to My Account will be limited between the hours of 12 and 5 p.m. on Monday. We apologize for any inconvenience this may cause.
https://t.co/Djt1MSAfkh
- Oct 13th 2019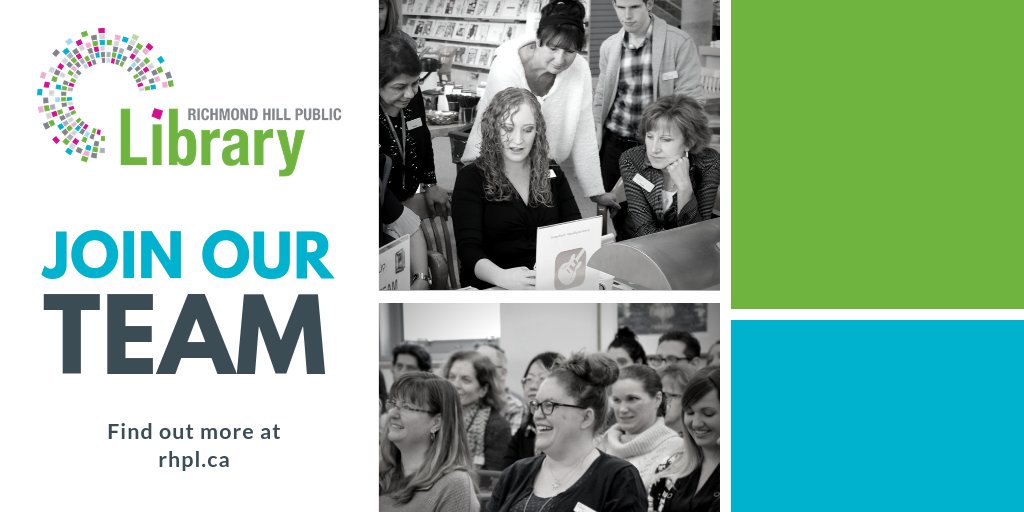 Looking for a part-time opportunity in Richmond Hill? We're hiring for the position of Page at our Richvale and Oak Ridges locations. Find out more and apply by Oct. 22:
https://t.co/8XAoRY8nTv
https://t.co/3BoBRwGqo7
- Oct 12th 2019
New storytime schedule (Central Library)
We've streamlined the storytime schedule for our Central Library programs. Visit us daily to explore music, science, books and more!  See the new Central Library storytime schedule (effective October 19, 2019). 
Fall Colouring Contest
RHPL is excited to launch our Fall Colouring Contest. Children under the age of 14 who live in York Region are encouraged to enter the contest to showcase their artistic talent within our community. Colouring sheets can be downloaded online or picked up at an RHPL location. Contest closes on Oct.…