News from the Library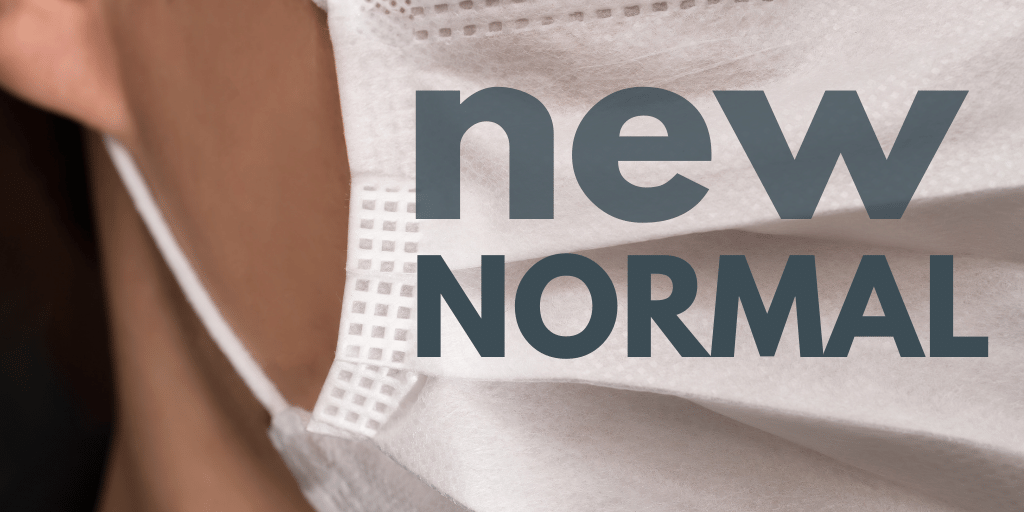 Join us every month to get in on the conversation about COVID-19, its impact on our communities, and life, post-pandemic. Today, we're discussing sustainable waste with experts from the
@YorkRegionGovt
Environmental Services team. ♻️ Tune in here:
https://t.co/wbgD2HSgqv
https://t.co/KijVsJgIrn
- Oct 21st 2020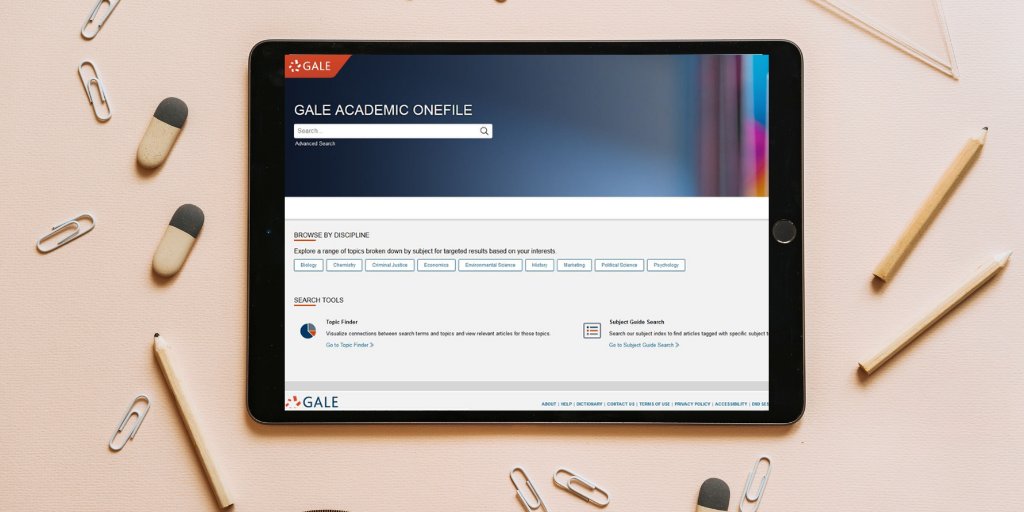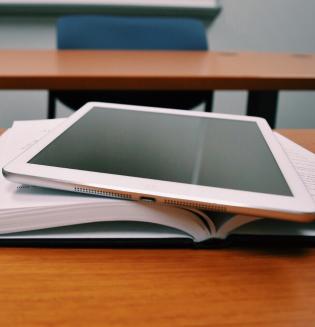 What's Open, Closed and Online
All RHPL locations are open for browsing, computer use, returns (via external drop boxes) and more. You're required to wear a mask upon entering any library location. Find out more by visiting our Reopening webpage.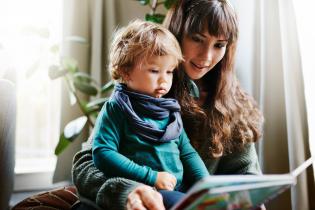 Board Book Bundles
You can now pick up a bundle of pre-packaged board books to enjoy at home! Visit any RHPL location during opening hours to pick up board book bundles picked out by RHPL staff. Bundles are safely wrapped with care and offer a unique reading surprize for our littlest readers.  Bundles should not be…