News from the Library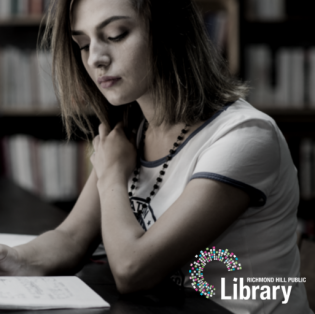 Extended Study Hours
The Extended Study Hall program is offered prior to university and college exams at Central Library. It provides a quiet study space for eligible students after the Library closes to the general public. The program will run from April 1 - 29, 2019, with rules and hours posted below.  Students of…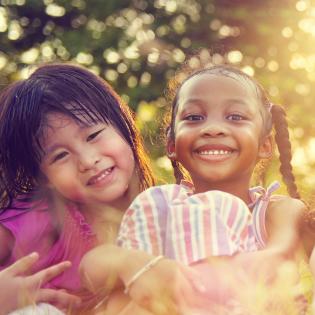 Summer Program Registration
We've got DIY adventures, science experiments, fun with imaginary lands and even real furry creatures! Save the date: registration for our summer programs opens on Monday, April 1. Check out our calendar of events to see what's happening.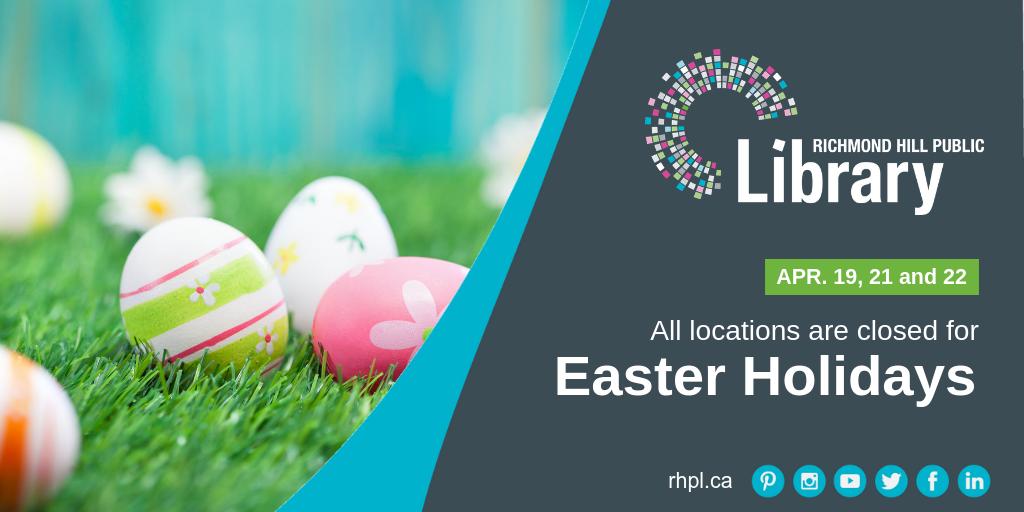 We hope you're enjoying your Easter holidays! Remember, all RHPL locations are closed tomorrow. Access your account or download eBooks, eAudiobook, and more! Visit
https://t.co/6Fjfu4VEzg
or download the MyRHPL app.
https://t.co/5EuUQXaThb
- Apr 21st 2019