News from the Library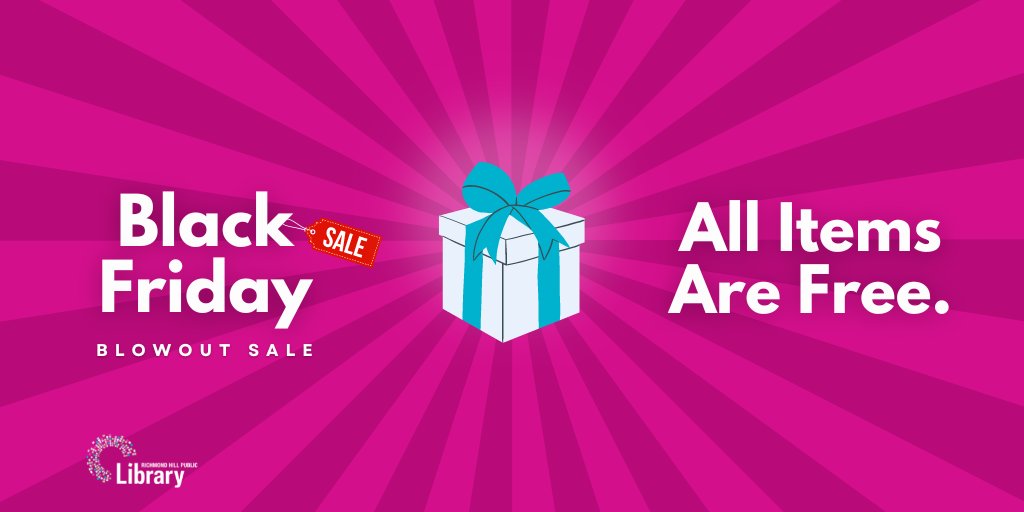 The only Black Friday sale you ❌don't❌ need to rush to. 🤑 Borrow books, movies, TV series, Ontario Parks passes, STEAM kits, video games, and so much more at your local RHPL branch. Today, tomorrow, every day.
#BlackFriday
https://t.co/LXuGf4FuKp
- Nov 25th 2022
RT
@myRichmondHill
: Tomorrow, November 25, is the last day to nominate a volunteer who has made a meaningful contribution to our City for a…
- Nov 25th 2022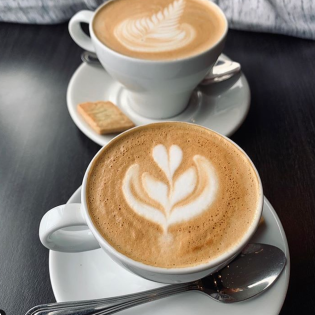 Coming soon: Cafe Louise
Cafe Louise Bakehouse
is coming to our Central branch! Cafe Louise is a European-inspired, artisan cafe that features a wide selection of breads and baked goods made fresh. Local to York Region, the cafe uses local, quality ingredients, and expert equipment. Interested in joining the Cafe Louise team at Central branch?
Apply to be a Sales Associate!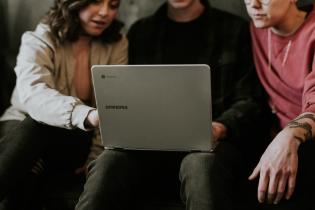 Chromebooks now available!
You can now borrow a Chromebook for in-branch use at Central and Richmond Green. Devices can be borrowed for up to three hours by anyone who is 14 years of age and older with an RHPL card in good standing.
Find out more.