Maker Space Services at RHPL
Maker Spaces at RHPL provide vibrant collaborative experiences where you can learn, create, grow and celebrate your curiosity. They empower you to develop your knowledge and learn new skills while bringing our community together through experimentation with science, technology, engineering, arts and more.
Maker Space services are a creative learning opportunity that we are thrilled to present to our community. This webpage includes the up to date information on the services we currently provide. More services will be added in the months to come!
Note: You must follow current COVID-19 safety protocols while visiting an RHPL branch.
What Can You Create?
Build, design and create to your imagination's content by booking one of our Maker Space services, which currently include: 3D Printing, Fabric Printing, Audio/Video Conversion and Digitization, and iMac Computers. More services will be added in the months to come.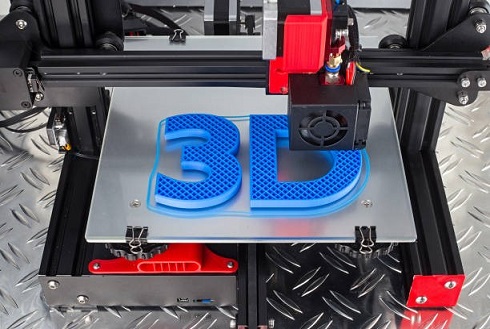 3D Printing
Use filament (plastic) to print guitar picks, small-scale models, cell phone holders, and other 3-dimensional models.
Appointment required; available at Central and Oak Ridges.
Fabric Printing
Bring a cotton T-shirt, tote bag or apron and add your custom design to it with our fabric printer.
Appointment required; available at Central.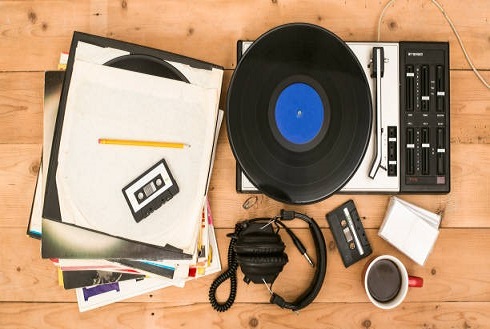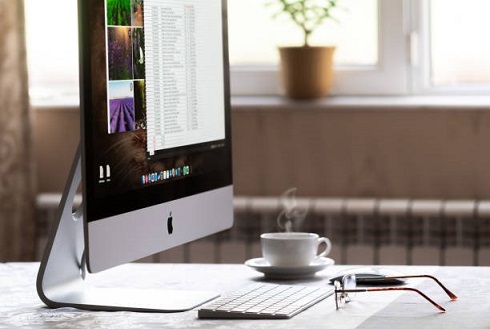 Digital Conversion Station
Convert your cassettes, records, VHS videos, slides and photos into high-quality digital files.
Appointment required, available at Oak Ridges.
iMac Creative Stations
iMacs provide access to audio and visual editing software (iMovie, GarageBand, Adobe Creative Suite) that will allow you to work on exciting digital media projects. 
Reserve a three-hour workstation session by calling Central or Oak Ridges. Drop-ins are welcome, but are dependent on availability.