Location
1 Atkinson Street,
Richmond Hill ON L4C 0H5
View Map
Hours
Monday to Thursday:  9:30 a.m. – 9:00 p.m.
Friday:  9:30 a.m. – 6:00 p.m.
Saturday:  10:00 a.m. – 5:00 p.m.
Sunday: 12:00 p.m. – 5:00 p.m.
Map
Please see a map of all Richmond Hill Public Library locations.
To find directions to our Central branch, please follow this link.
Getting Here
Bus/Transit
Central Branch has direct stops on the following York Region Transit bus routes:
Viva Blue Rapid Transit Service

Route 4/4A Major Mackenzie Eastbound/Westbound

Route 99 Yonge Northbound/Southbound

Route 25 Major Mackenzie Eastbound/Westbound
For more information, please visit York Region Transit. 
 
Cycling
Bike racks are located on the southeast corner of Central Branch near the path leading to the intersection of Yonge Street and Major Mackenzie. 
 
Parking
Free parking is available at all Richmond Hill Public Library branches. Underground and outdoor parking options are available at Central Branch.  
Café Louise Open at Central Branch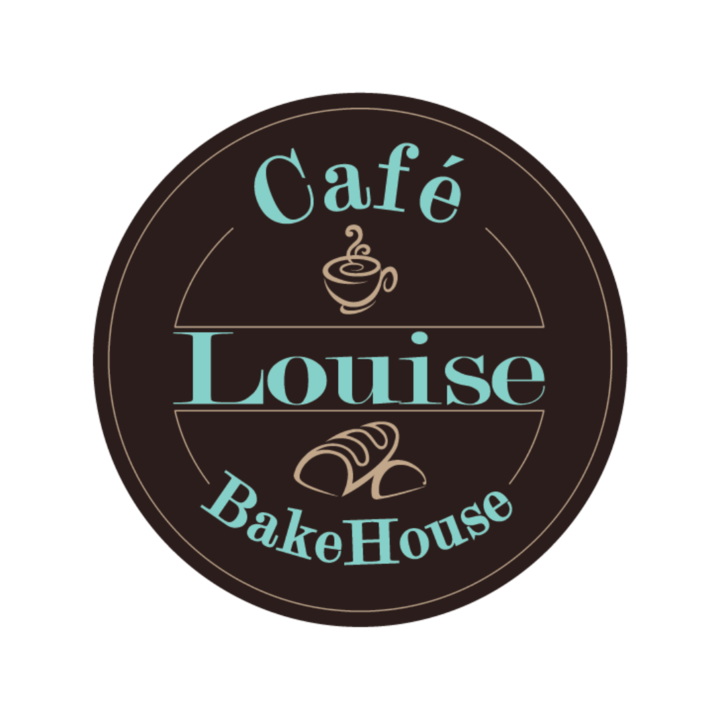 Café Louise is a European-inspired, artisan café that features a wide selection of breads and baked goods made fresh. Local to York Region, the café uses local, quality ingredients, and expert equipment.
Hours of Operation: 
Monday to Thursday: 10:30 a.m. – 6:30 p.m.
Friday: 10:30 a.m. – 6:00 p.m.
Saturday: 10:00 a.m. –  5:00 p.m.
Sunday: 12:00 – 5:00 p.m.
Services & Amenities
Accessibility
All RHPL branches are physically accessible with wheelchair ramps and elevators where required. Entrances are equipped with automatic doors and parking spots are available for those with accessible parking permits. Curbside pickup is also available for those unable to come into our branches.
Central Branch has the following assistive technologies: SmartView Synergy PI, Freedom Scientific SARA and a Traxsys Joystick. Learn more about our accessibility services. 
---
Curbside Pickup
If you're unable to enter our branches, contact your local branch to arrange for curbside pickup service. No appointment necessary.
---
Dave Barrow Square 
Dave Barrow Square is located east of Central Branch. It includes planted gardens and benches to sit and enjoy the view of the Richmond Hill skyline toward Lake Ontario. Etched into the concrete is the Dave Barrow quote "It's all about community" and a plaque that recognized the service of Richmond Hill's former mayor, Dave Barrow. 
---
Mary-Lou Griffin Local History Room 
The Mary-Lou Griffin Local History Room is located on the fourth floor of Central Branch. It contains an extensive collection of historically-significant and unique resources about Richmond Hill, York Region, and beyond.
---
Maker Space Services 
Make, create and DIY! At Central Branch, you can explore 3D printing and fabric printing. 
---
Meeting Rooms and Study Space
Meeting rooms at Central Branch can be booked for a fee and include three large spaces, one smaller room, and a small one-person room. Seating, tables, and audio/visual presentation equipment are available in each room. Lobby booth bookings are also available. Book a meeting space here.
Study space is free to use and does not require a Richmond Hill Public Library card. There's no reservation required, and plenty of seating available.  Many of our study tables are located on the third floor, with additional seats found on the first floor and outside (weather permitting). This branch also has two light therapy lamps on the third floor.
---
Multi-Faith Spaces
We strive to offer safe, welcoming spaces that meet the needs of our community. If you're looking for a place to pray or meditate while visiting our branches, please speak to an RHPL team member, who will do their best to support your needs. Spaces are available on a first come, first serve basis. Please let us know if you require a prayer mat. 
---
Technology and Games
Central Branch has free wireless Internet access for all community members, as well as public use computers (iMacs and PCs) with the option to print, copy, and scan documents. This branch also has Chromebook laptops and iPads that can be borrowed with an RHPL membership for in-branch use. Express computer stations can be used without a library card. Learn more about technology at the Library.
Early Literacy Stations, children's games, public use computers, and printing services are available in the first floor Children's area. Board games are also available near our coffee shop for your in-library enjoyment.