Ukrainian International Airlines tragedy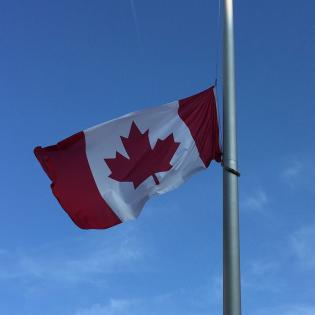 The devastating events on Ukrainian International Airlines Flight 752 resulted in many deaths, including members of our community. We are deeply saddened by the impact this incident has had on families in Richmond Hill and beyond.
In respect to the lives that have been lost in the crash, City Council has directed that all flags be flown at half-mast at Library facilities.
View the official statement from the City of Richmond Hill Deputy Mayor here.
York Region District School Board will host a candlelight vigil on Monday, January 13. Find more information here. 
Service update: cloudLibrary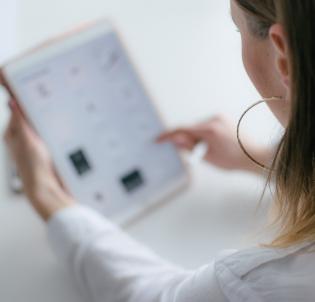 We're dedicated to providing you with the best digital content. As of December 31, 2019, RHPL will be discontinuing access to cloudLibrary. This decision will allow us to cut down on duplication in our digital content and bring you a wider selection through our RHPL OverDrive collection. Items in the cloudLibrary collection will be consolidated into OverDrive.
Until Dec. 31, you'll be able to borrow cloudLibrary eBooks from RHPL through the cloudLibrary app. After Dec. 31, you will no longer be able to use the cloudLibrary app or website with your RHPL card to borrow, place holds or read titles. Flagged items or items on hold through cloudLibrary will not be transferred over. All eBooks and eAudiobooks in our collection will be accessible solely through OverDrive and hoopla. 
Thank you for continuing to access over 600,000 e-materials at RHPL. Questions or comments? Please contact us.
Richvale Library Washroom Renovations
Facility Update: Richmond Hill Public Library has commenced renovations on the two washrooms at Richvale Library.
The project is expected to be completed in early 2020. One washroom will remain open at all times, and we also have portable washrooms on-site outside the library for public use.
Please note that Richvale Library will remain open during the renovation project, but that there will be some additional on-site noise while work is being completed.
New storytime schedule (Central Library)
We've streamlined the storytime schedule for our Central Library programs. Visit us daily to explore music, science, books and more! 
See the new Central Library storytime schedule (effective October 19, 2019). 
New Email to Print feature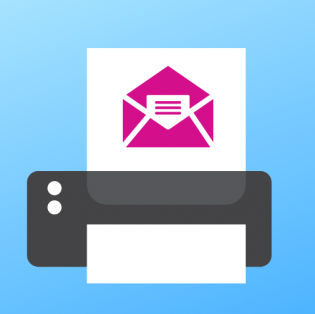 There's a new way to send your files for printing at RHPL. Use our Email to Print feature, available at Central, Richmond Green and Richvale Libraries. Find out how you can use this feature. 
We've got an app!
Accessing your RHPL account, connecting to library services, and searching our catalogue has never been easier. Download the RHPL app from your app store.