New Email to Print feature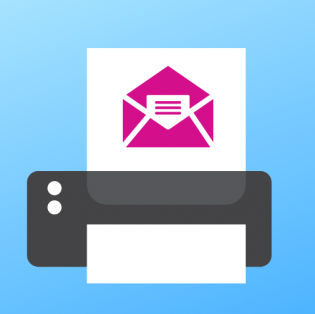 There's a new way to send your files for printing at RHPL. Use our Email to Print feature, available at Central, Richmond Green and Richvale Libraries. Find out how you can use this feature. 
Indie Author Day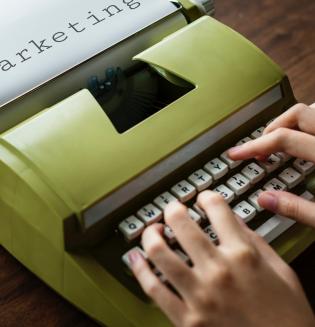 Libraries across North America and their local writing communities come together for Indie Author Day! As part of the celebrations, writers are invited to participate in an Indie Author Day Book Fair. Richmond Hill Public Library (RHPL) is seeking local writers to join us for our annual Indie Author Day Book Fair on Saturday, October 12. 
Share your work with the Richmond Hill community. Submit your online application by September 17.  
Summer Book Sale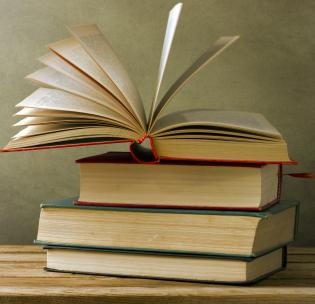 Used books, DVDs, TV box sets and more are available for sale at all RHPL locations. Best of all, all items are $5 or less! Visit us during the month of August and enjoy our buy two, get the third one free* promotion. 
* Of equal or lesser value. All sales final, no refunds or exchanges. 
CULC Statement on Changes to Digital Loans for Public Libraries
Richmond Hill Public Library stands with fellow Canadian Urban Libraries Council (CULC) libraries in disagreeing with changes made by Hachette Books to its ebook pricing model and with Blackstone Publishing's embargo on sales of eaudiobooks to libraries.
CULC's full statement (PDF): http://ow.ly/1xSN50uLO3W 
Interlibrary Loan Service Notice Update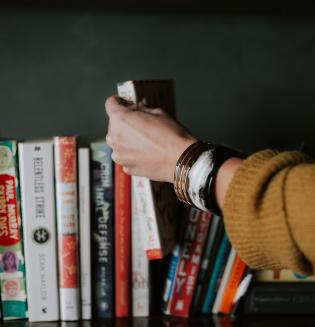 June 13, 2019 - Update: RHPL is pleased to announce that interlibrary loan (ILL) services will be reinstated on Monday, June 17, 2019.
Since RHPL (along with libraries across Ontario) no longer has access to the Southern Ontario Library Service courier delivery service, each individual interlibrary loan item will now be delivered through Canada Post. As a result of this change in the service's transportation model, customers can now expect a wait time between three and eight weeks for their interlibrary loan item to arrive.
One eRead Canada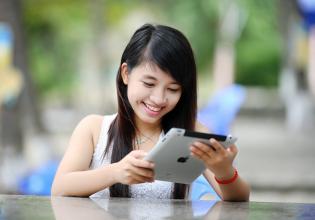 In celebration of Indigenous History Month, readers across Canada are invited to read Glass Beads by Dawn Dumont. We're making the eBook edition of Glass Beads available with no holds or waitlists all month long.
Join libraries across Canada in creating an opportunity for people to read one book together and share their thoughts, feelings, and experiences.
Sunday Service Update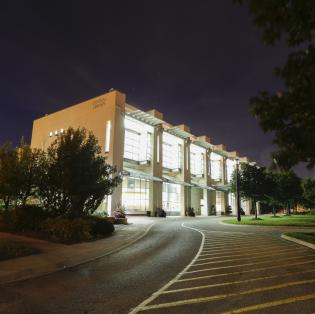 The Richmond Hill Public Library Board has determined that Central Library will remain open on Sundays for 2019, including between the period of June 9 and September 1.
The decision was made at the Library Board meeting held on May 16, 2019.
The Library looks forward to continuing to serve the community as its knowledge centre.
Summer Program Registration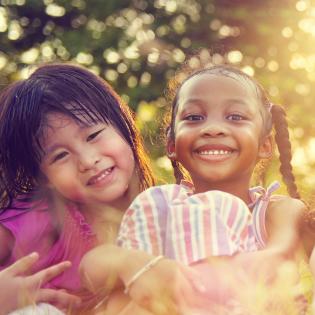 We've got DIY adventures, science experiments, fun with imaginary lands and even real furry creatures! Save the date: registration for our summer and spring programs is now open. Check out our calendar of events or download our program guide to see what's happening.
New cloudLibrary Express Collection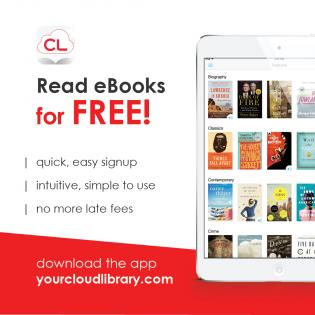 Read popular titles from our new cloudLibrary Express collection! This catalogue is separate from your existing RHPL cloudLibrary account, and allows you to access bestselling eBooks and eAudiobooks for 7 days. No holds, no renewals. See the catalogue.
We've got an app!
Accessing your RHPL account, connecting to library services, and searching our catalogue has never been easier. Download the RHPL app from your app store.
The issue with eAudiobook access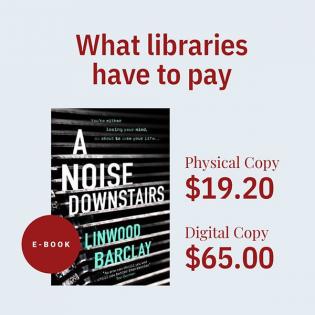 Demand for eAudiobooks is skyrocketing, but a number of bestselling titles aren't available to Canadian public libraries. We want to share as many stories and ideas as possible in the formats you want. In order for this to happen, the multinational publishers need to work directly with libraries like us to make titles available. Here's what you can do.