Sunday Service Update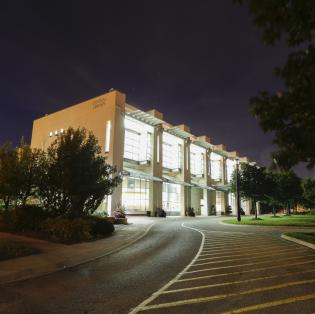 The Richmond Hill Public Library Board has determined that Central Library will remain open on Sundays for 2019, including between the period of June 9 and September 1.
The decision was made at the Library Board meeting held on May 16, 2019.
The Library looks forward to continuing to serve the community as its knowledge centre.
Interlibrary Loan Service Notice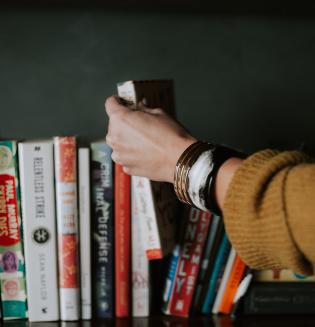 April 23, 2019: Due to recent provincial budget cuts, the Southern Ontario Library Service (SOLS), a library service funded by the Ministry of Tourism, Culture and Sport, has announced that they are suspending their Interlibrary Loan (ILL) service effective immediately.
What does this mean for RHPL customers?
If you currently have an interlibrary loan item(s) checked out to your account, you can return the item(s) to your local branch by the due date as you would normally. Renewals are not available and no new requests will be processed.
Our customers are welcome to fill out our Suggest a Purchase form. Suggestions are evaluated according to our Collection Development Policy and will be considered if an item is currently available for purchase.
Summer Program Registration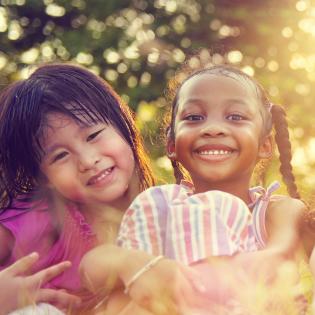 We've got DIY adventures, science experiments, fun with imaginary lands and even real furry creatures! Save the date: registration for our summer and spring programs is now open. Check out our calendar of events or download our program guide to see what's happening.
New cloudLibrary Express Collection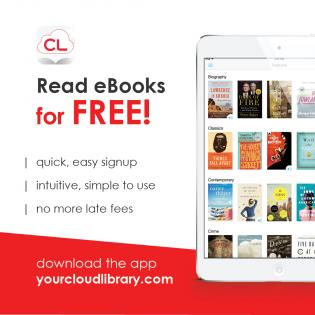 Read popular titles from our new cloudLibrary Express collection! This catalogue is separate from your existing RHPL cloudLibrary account, and allows you to access bestselling eBooks and eAudiobooks for 7 days. No holds, no renewals. See the catalogue.
We've got an app!
Accessing your RHPL account, connecting to library services, and searching our catalogue has never been easier. Download the RHPL app from your app store.
The issue with eAudiobook access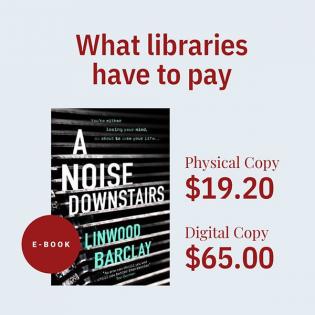 Demand for eAudiobooks is skyrocketing, but a number of bestselling titles aren't available to Canadian public libraries. We want to share as many stories and ideas as possible in the formats you want. In order for this to happen, the multinational publishers need to work directly with libraries like us to make titles available. Here's what you can do.