Educators, We're Your Partners in Learning.
Whether virtual or in-person, our librarians welcome the opportunity to cultivate a love of learning in your students. Find opportunities for exciting classroom visits, author experiences, research support and more on this page. 
Need a card? All persons who live, work or go to school in York Region are eligible for a free Richmond Hill Public Library card. 
Poetry in Voice
Poetry in Voice/Les Voix de la Poesie is a national organization that encourages Canadian students to fall in love with poetry through reading, recitation and writing. Local schools can participate by putting together a team of three reciters. To learn more and enter your school team, please contact Tessa Griffin.
Visiting Authors
Teachers and homeschoolers, connect with us through Zoom for special author visits! Find out more information. Educators in Richmond Hill can register their classes by calling 905-884-9288 ext. 5029.
CBC Corner
NEW! CBC Corner has tons of safe, educational, and entertaining Canadian content for children and youth of all ages including tv shows, free online games, fun quizzes and activities as well as news articles made by kids for kids. This one-of-a-kind digital portal includes access to CBC Kids and CBC Kids News – full of curated educational content for teachers and parents to use with their kids at home or in the classroom.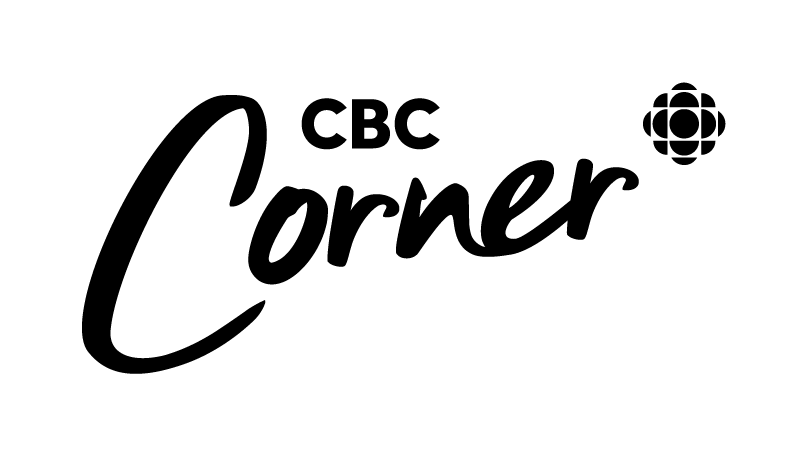 English Content | French Content
Thinking Outside the Books
Available remotely for classrooms, Thinking Outside the Books provides students in Grades 1-8 with research workshops and STEM technology online! Workshops can be adapted to suit the participating classroom's current curriculum.
For more information, contact your local branch. 
Stories on Wheels
Let's grow a love of reading together! Our staff can provide interactive, live storytimes to children at daycares, preschools, and Ontario Early Years Centres.
Contact Central Library to book a virtual or in person visit, or send us a message here. 
STEAM Kits
Our STEAM Kits present a unique opportunity for hands-on learning with school-aged children. Use your RHPL card to check out a STEAM Kit from Central Library and discover topics like robotics, coding, optics, gravity, and more!
School Project Guides
Book lists, reference materials, online databases, and resources that can be used for elementary and middle school projects in social sciences, science, history, and geography.
Brainfuse

In Library and at Home/Work Video Tutorial
Homework help has never been easier. Brainfuse offers live-tutoring to students (K-12) between 2-11 p.m. in math, science, reading, social studies, history, geography and language arts. Other services include writing labs, diagnostic testing and individualized flash card creation for studying.
ESL Students
Many of the RHPL eResources for Kids on the Homework Help page have a "translate" option. Also, Audio eBooks, "Read-Alongs", and Language Learning databases are accessible with an RHPL library card number and four-digit PIN.
Kermode
Kermode helps you to teach your students fundamental digital literacy and critical thinking skills that will help them safely and smartly navigate the media they encounter. Copy and paste the URL of any webpage into its evaluator and Kermode will analyze the page for accuracy, bias and timeliness to help you determine whether it is a reputable and authoritative source of information. Kermode's lesson plans will help you to empower your students to be confident digital citizens.