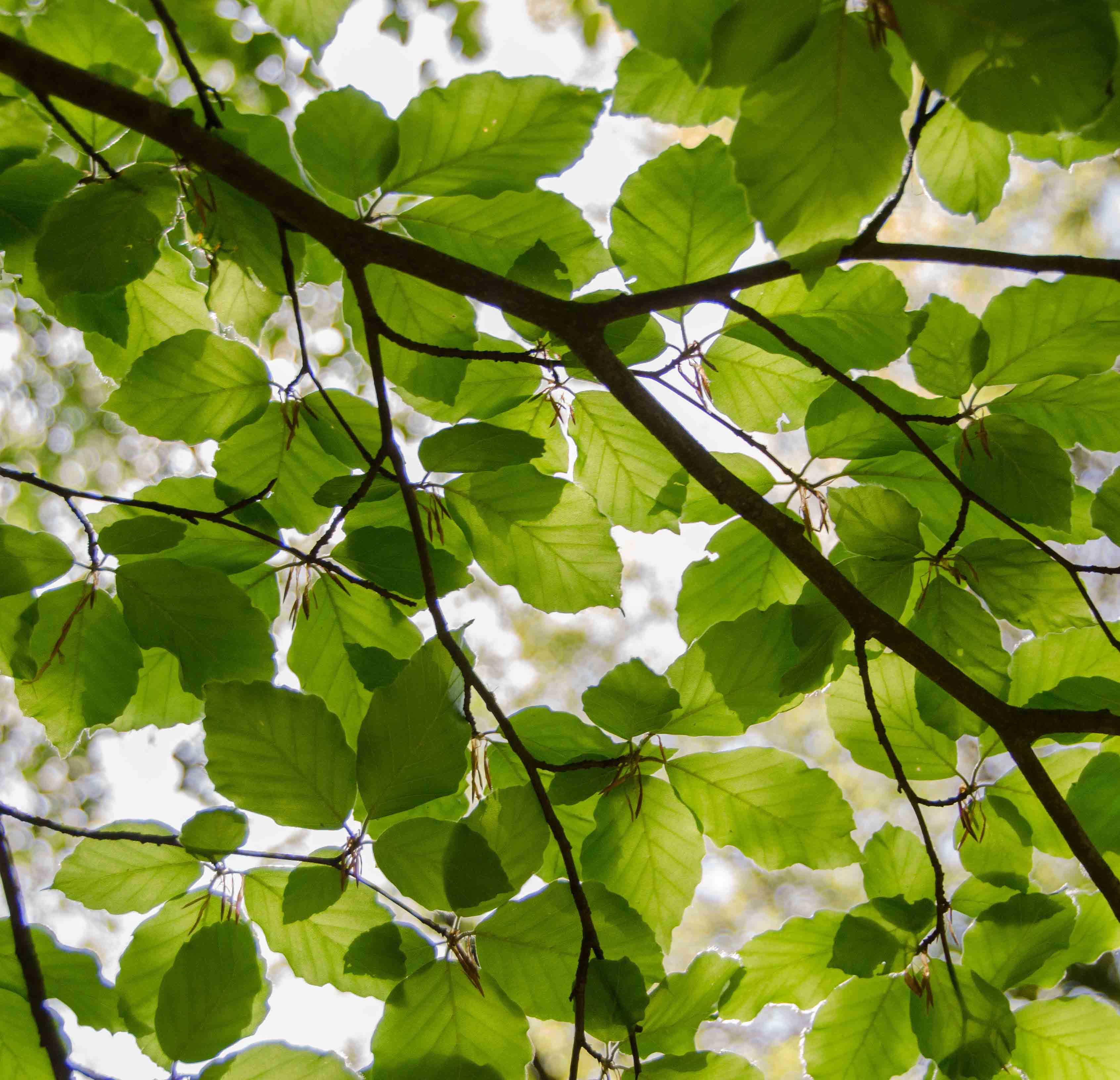 Make it Green Gardening Lab
Richmond Green Library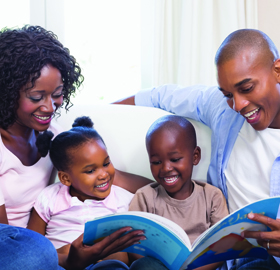 Family Storytime
Central Library
Every week on Monday, Tuesday, Wednesday, Thursday and Friday at 11:15, but not on: 25.12.2019, 26.12.2019, 01.01.2020
Age: All
Join us weekly as we explore the magic of books, songs and rhymes for children and their parents or caregivers. All are welcome; however, this program is best suited for ages 6 and under.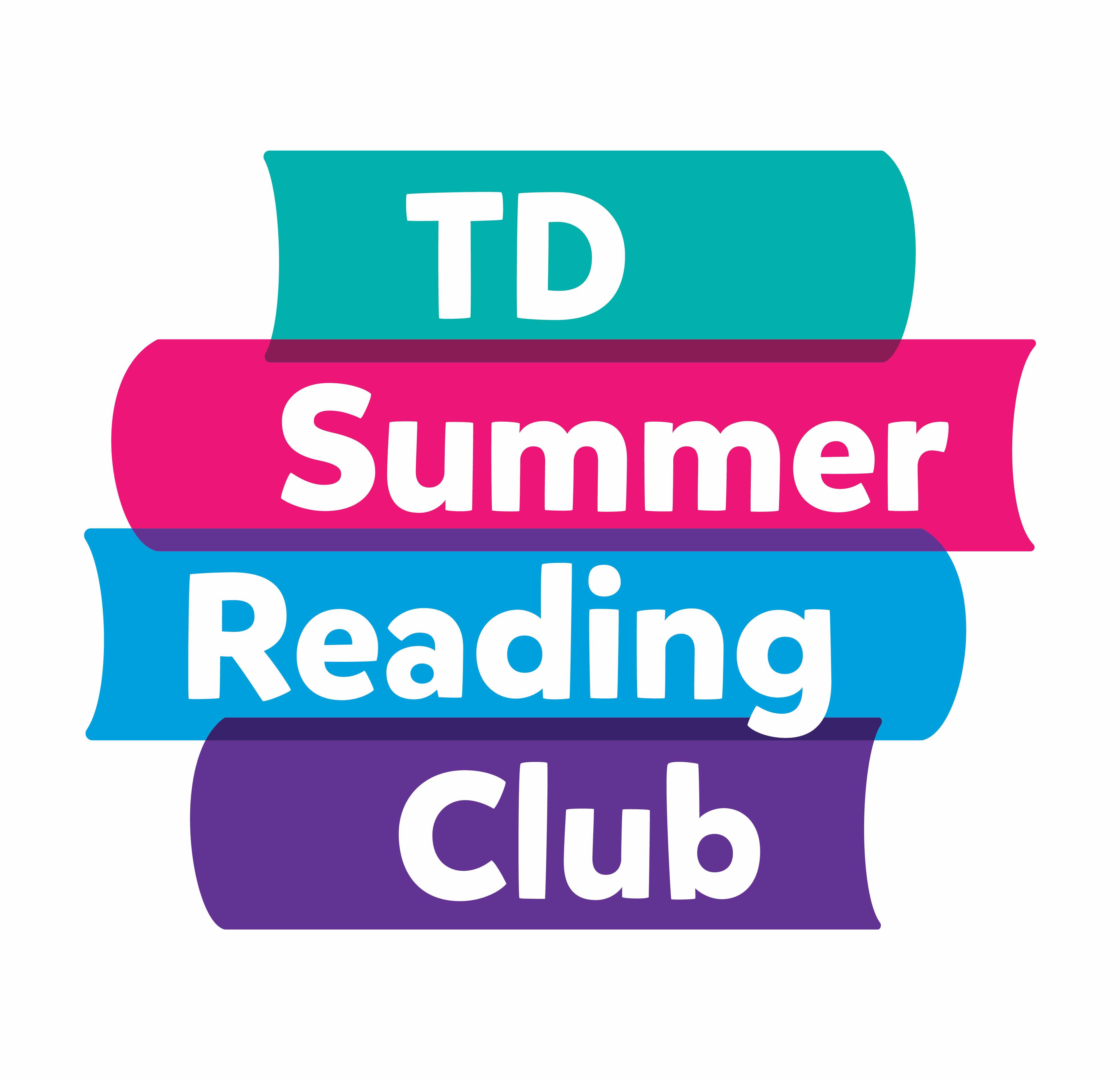 Summer Reading Club Wrap Up Party
Oak Ridges Library
Ages: Kids of all ages and families.
Drop in and bid farewell to the summer with activities and treats for the whole family!