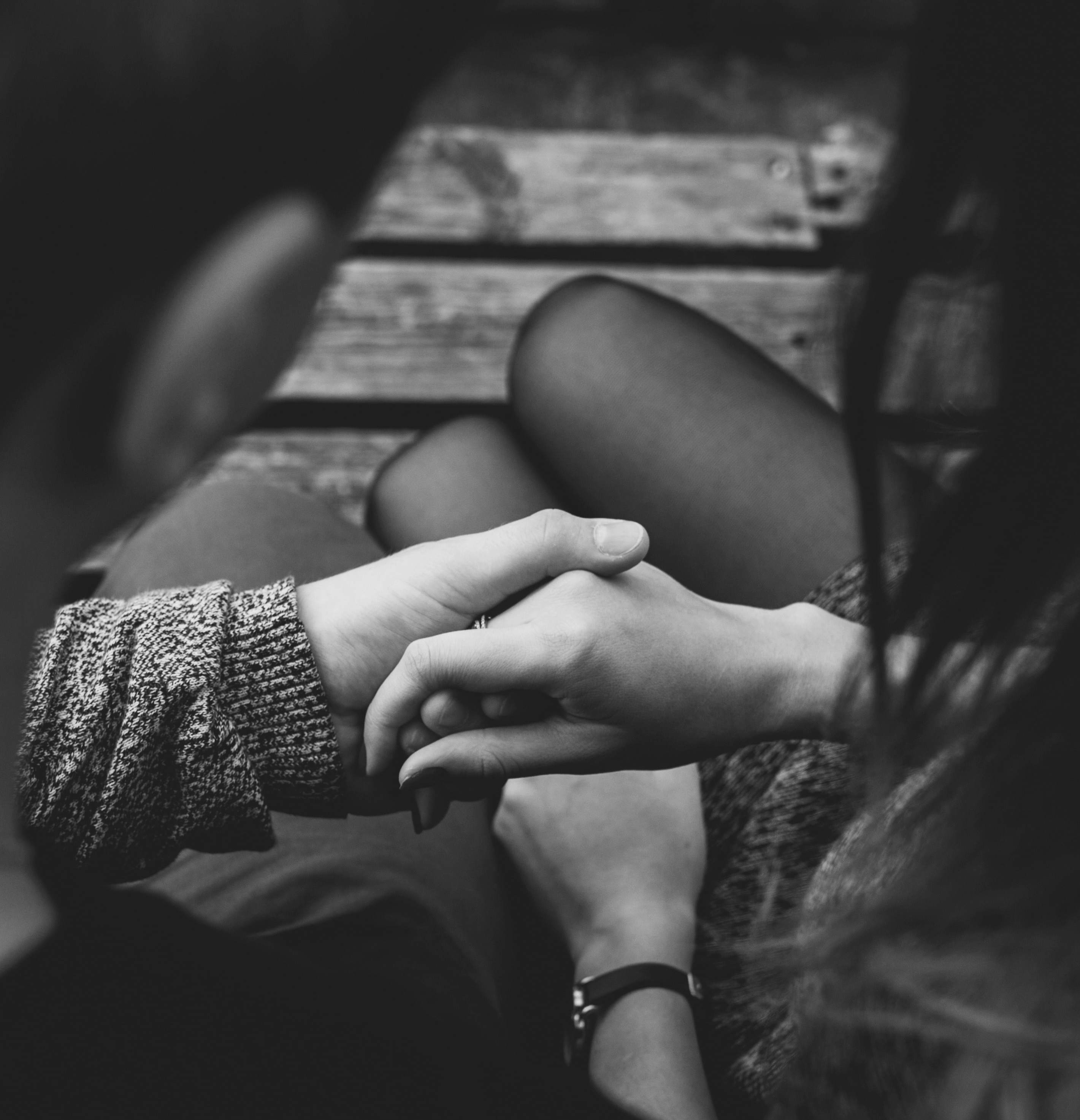 Raising an Amazing Youth (in Mandarin)
Richmond Green Library
Every week on Friday at 10:30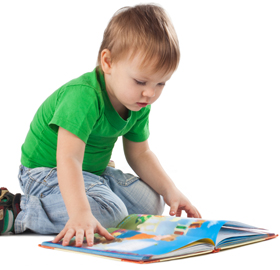 Little One-ders
Central Library
Every week on Friday at 10:15, but not on: 18.09.2019, 25.12.2019, 01.01.2020, 16.03.2020, 19.03.2020, 20.03.2020, 21.03.2020, 27.03.2020, 03.04.2020, 10.04.2020, 01.05.2020
Age: 12-24 months with an adult. 
Little One-ders is a relaxed, loosely structured program that introduces books, finger plays and songs that parents can enjoy with their toddlers.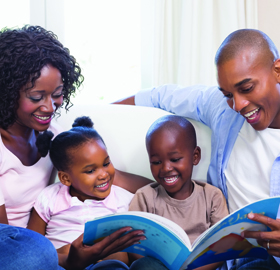 Family Storytime
Central Library
Every week on Monday, Tuesday, Wednesday, Thursday and Friday at 11:15, but not on: 25.12.2019, 26.12.2019, 01.01.2020
Age: All
Join us weekly as we explore the magic of books, songs and rhymes for children and their parents or caregivers. All are welcome; however, this program is best suited for ages 6 and under.