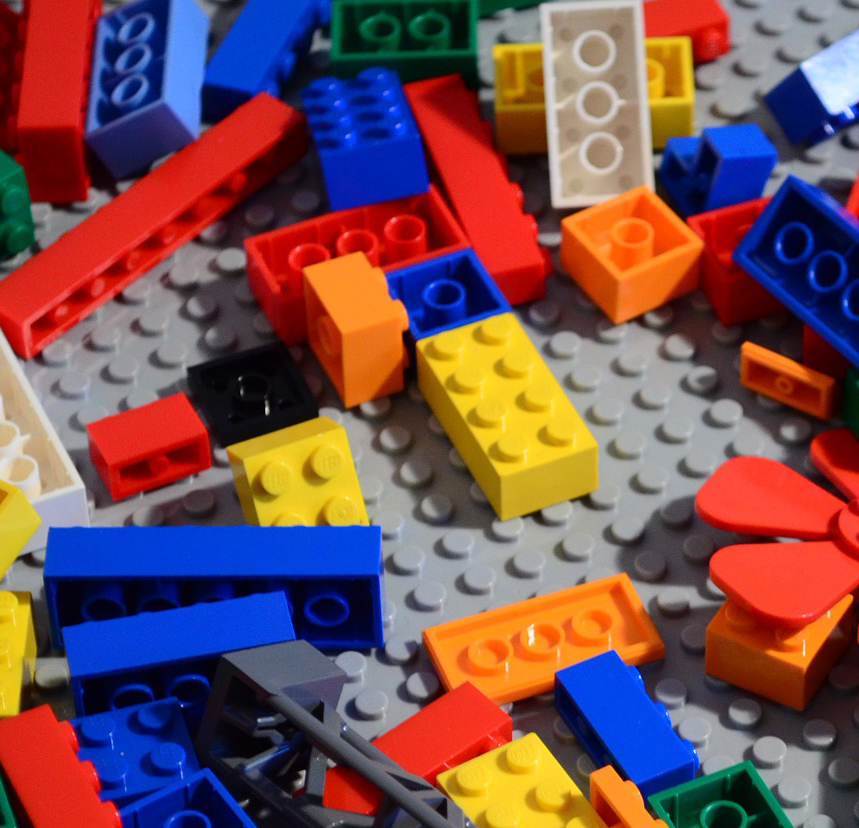 LEGO Activities
In Your Home
Looking for more things to do with your bin of Lego?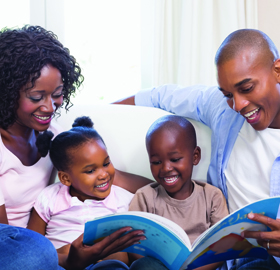 Family Storytime
Online Programs
Join Shubha for family storytime, rhymes and songs from the comfort of your home! 
Optional: Bring a scarf or any rectangular piece of cloth.
View the premiere of this pre-recorded program video on our Facebook page.