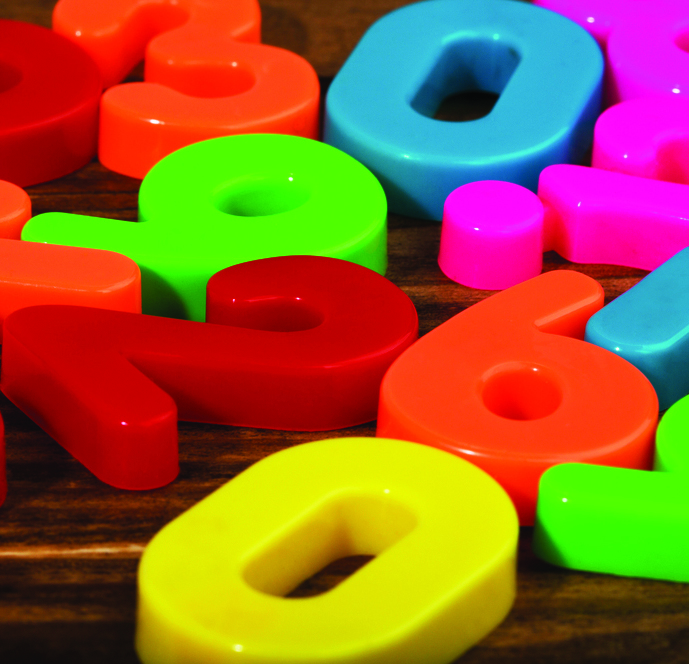 STEAM Storytime
Online Programs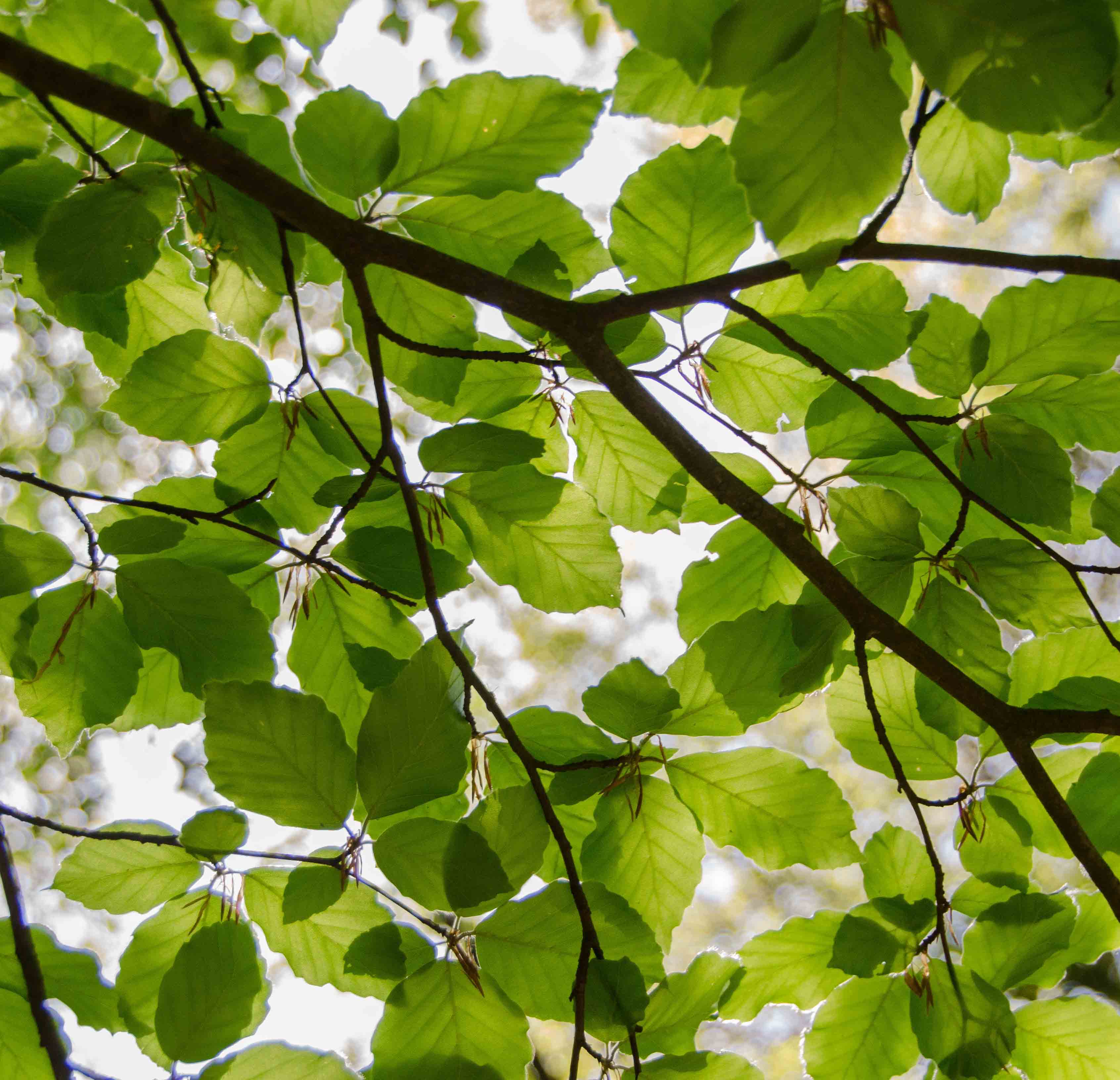 Take a Hike!
In Your Home
Walking in nature has so many benefits. For kids who have been cooped up at home, it helps them expend some energy and learn about the world around them. Hiking encourages a life-long love of nature and regular exercise.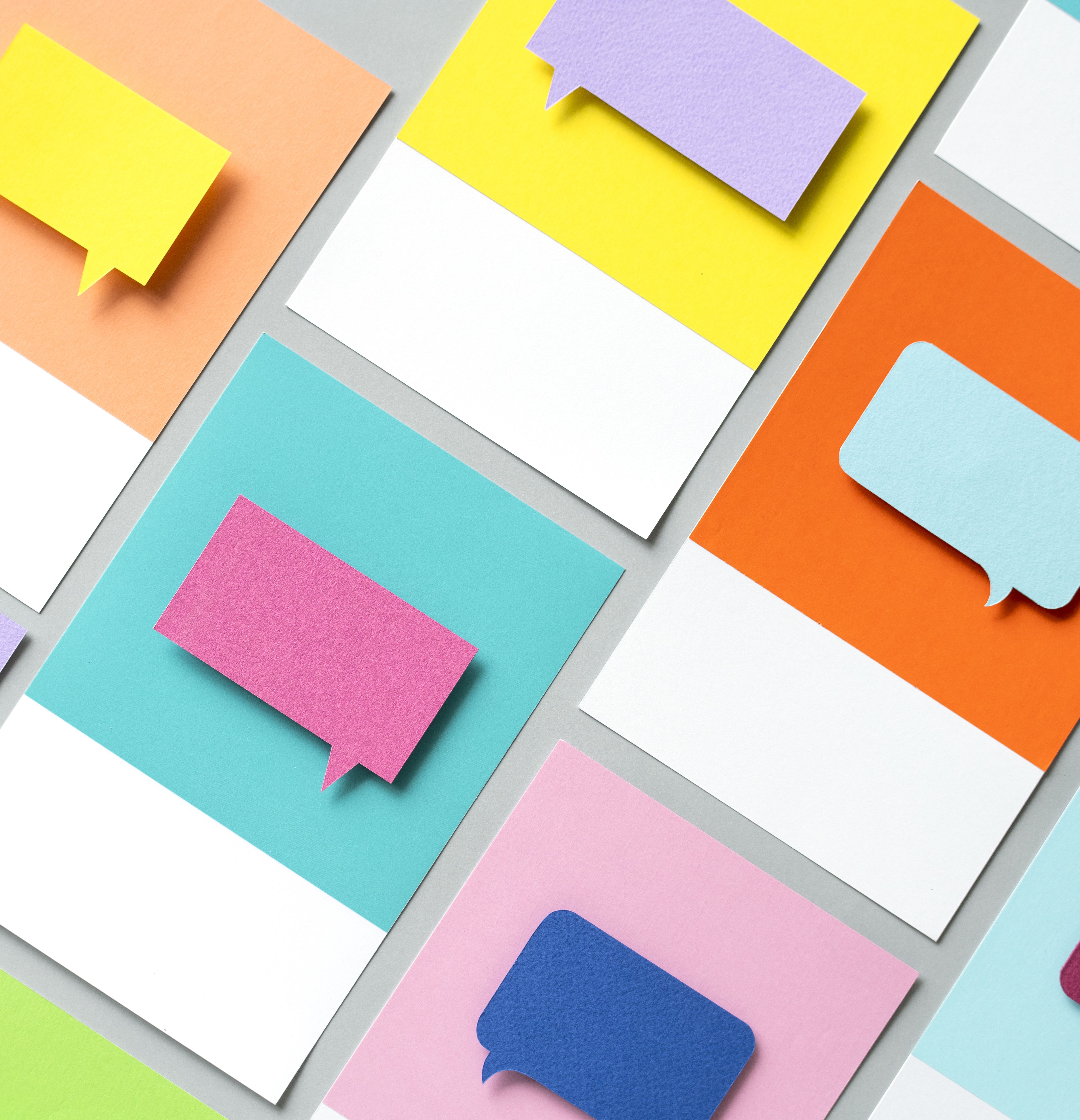 Quarantine Lessons from Our Communities
Online Programs
Age: Adults
Melissa Lai will address questions about how her Chinese community has experienced quarantine.