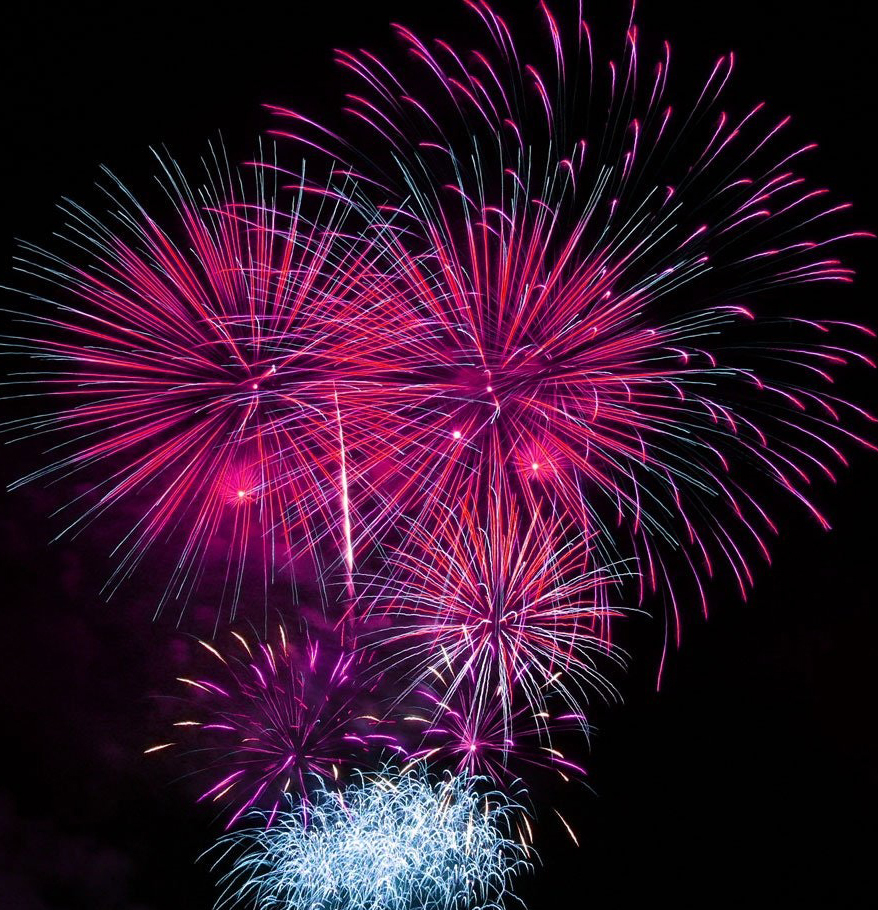 Fireworks
In Your Home
Canada Day is almost here – and usually we would go and watch fireworks burst over our city. This year is a little different but we can still celebrate with Fireworks!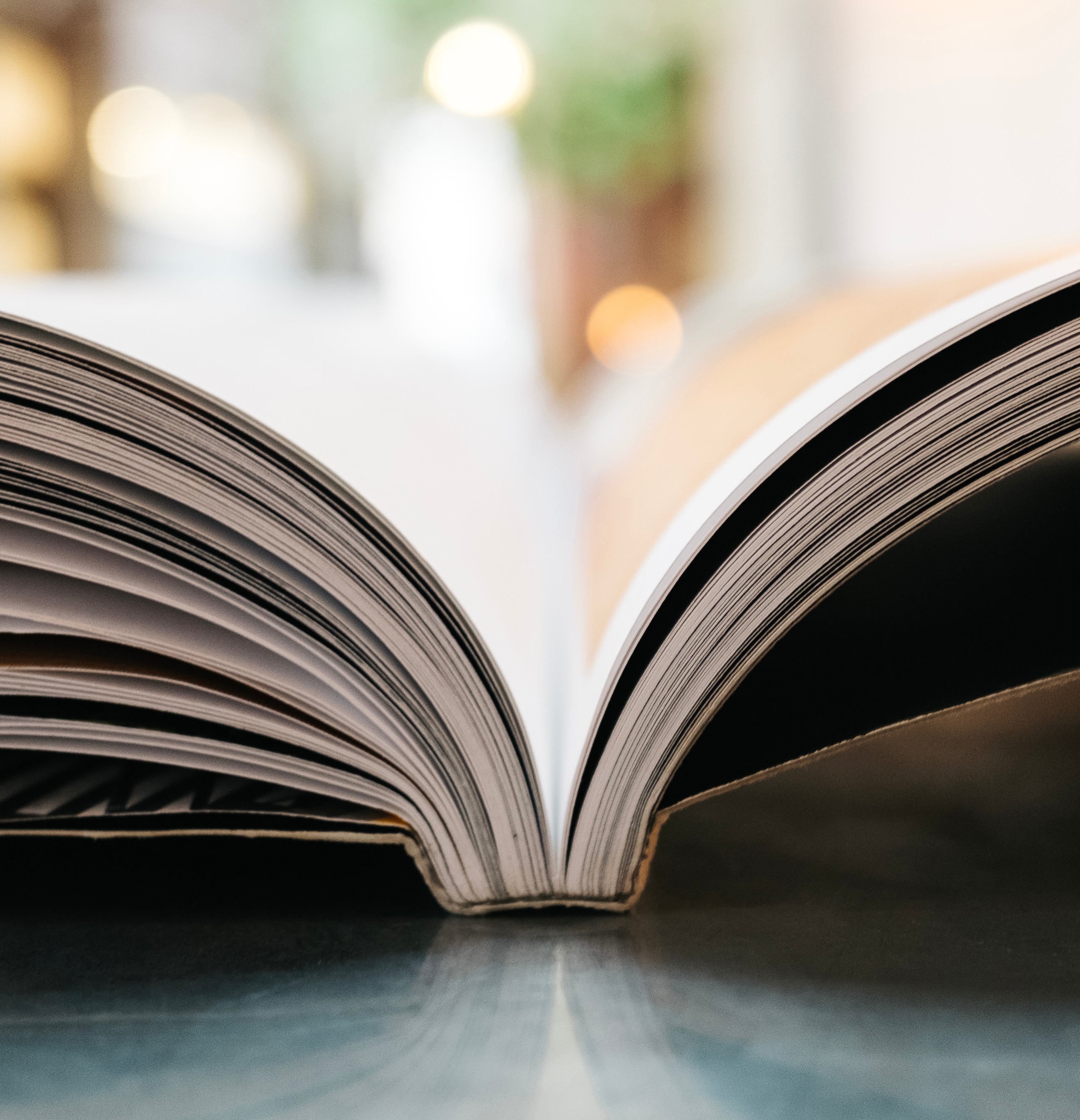 Summer Book Chat
Online Programs
Every week on Monday, Sunday, Monday and Sunday at 19:00, but not on: 05.07.2020, 12.07.2020, 19.07.2020, 26.07.2020, 02.08.2020, 16.08.2020
Age: Adults
Are you looking for book recommendations, or have some to share? Tell us about the books you've been reading recently or about your all-time favourites (or least favourites).