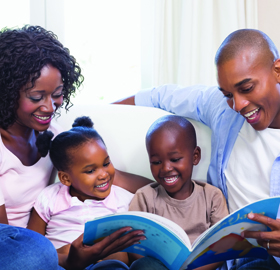 Family Storytime
Online Programs
Age: Family (0-6 with an adult)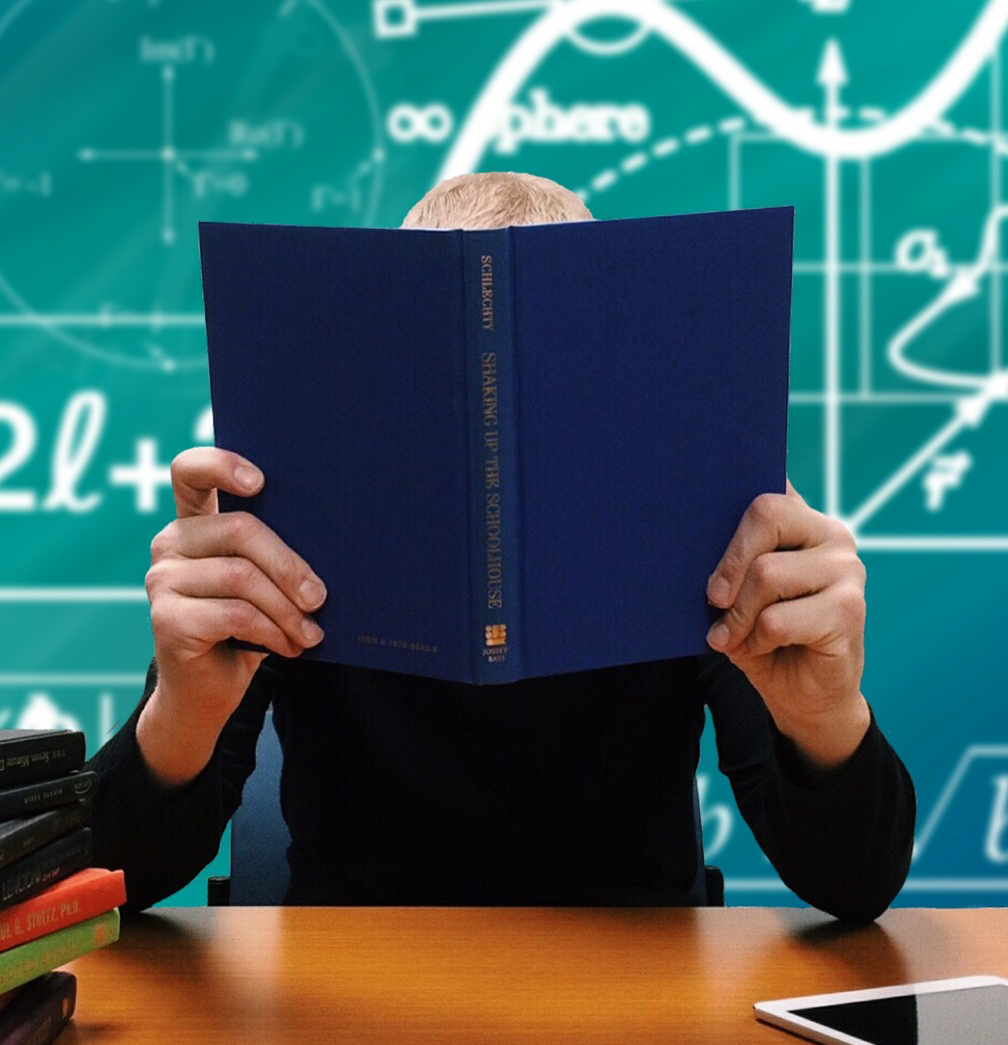 Summer Reading Club activities
Online Programs
Every week on Wednesday, Thursday, Wednesday and Thursday at 14:00, but not on: 01.07.2020, 08.07.2020, 15.07.2020, 22.07.2020, 29.07.2020, 05.08.2020, 12.08.2020, 19.08.2020, 26.08.2020
Every Thursday in July and August join us for a special activity and don't forget to register for the Summer Reading Club! 
Find this program on our Facebook page.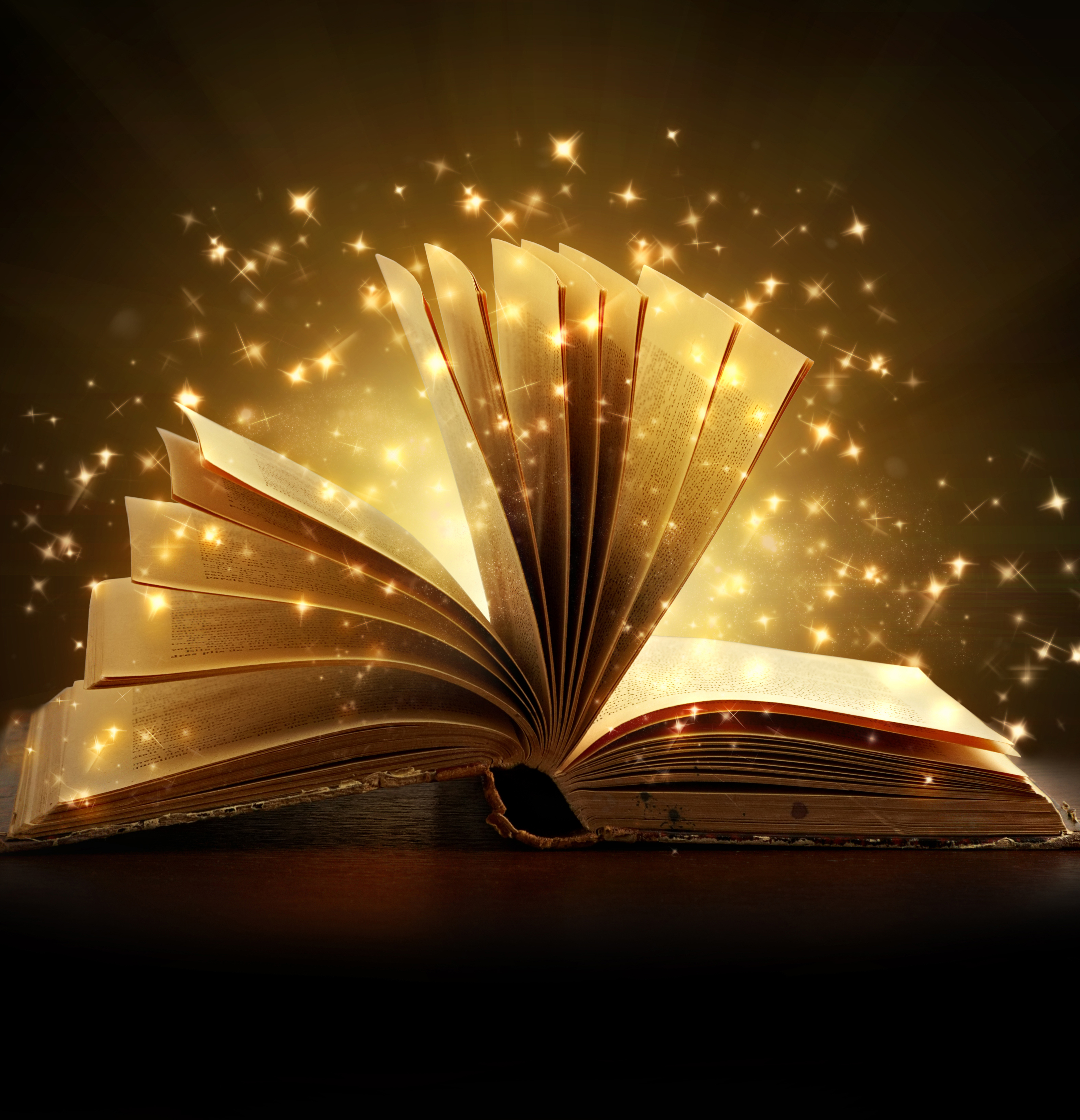 Take a Greek Mythology Adventure
In Your Home
The myths of the ancient Greek civilization are some of the most timeless in the world. They are filled with action, thrills, and adventure. These stories of the ancient Greek gods, goddesses, and heroes are a great way to have fun reading while learning about history.