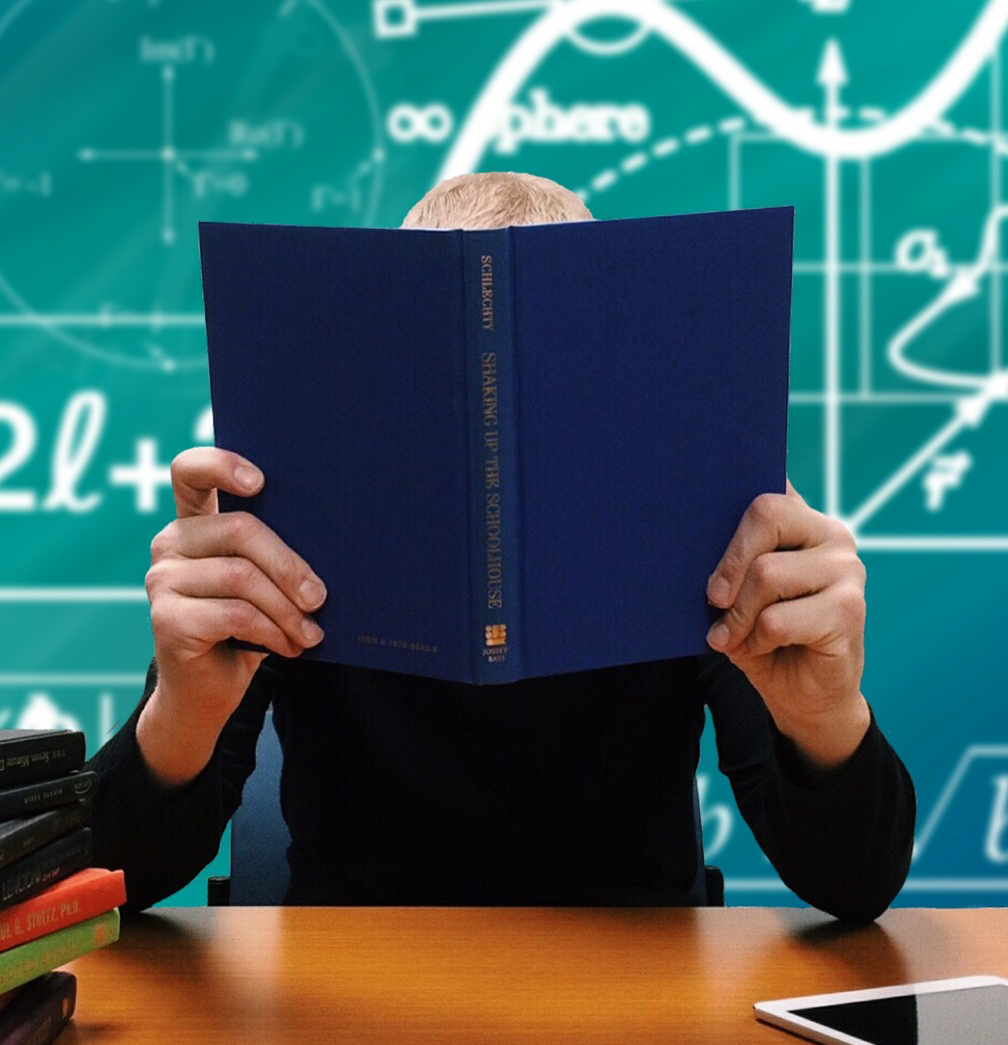 Summer Reading Club activities
Online Programs
Every week on Wednesday, Thursday, Wednesday and Thursday at 14:00, but not on: 01.07.2020, 08.07.2020, 15.07.2020, 22.07.2020, 29.07.2020, 05.08.2020, 12.08.2020, 19.08.2020, 26.08.2020
Every Thursday in July and August join us for a special activity and don't forget to register for the Summer Reading Club! 
Find this program on our Facebook page. 
Poppy's Pajama Time
Online Programs
Every week on Wednesday, Thursday, Wednesday and Thursday at 19:30, but not on: 15.07.2020, 22.07.2020, 29.07.2020, 05.08.2020, 12.08.2020, 19.08.2020, 26.08.2020
Ages: Family
Bring your pet or favourite stuffed animal and get ready for bed with songs, stories and rhymes led by Sharon and her dog Poppy.
View the premiere of this pre-recorded program video on our Facebook page.