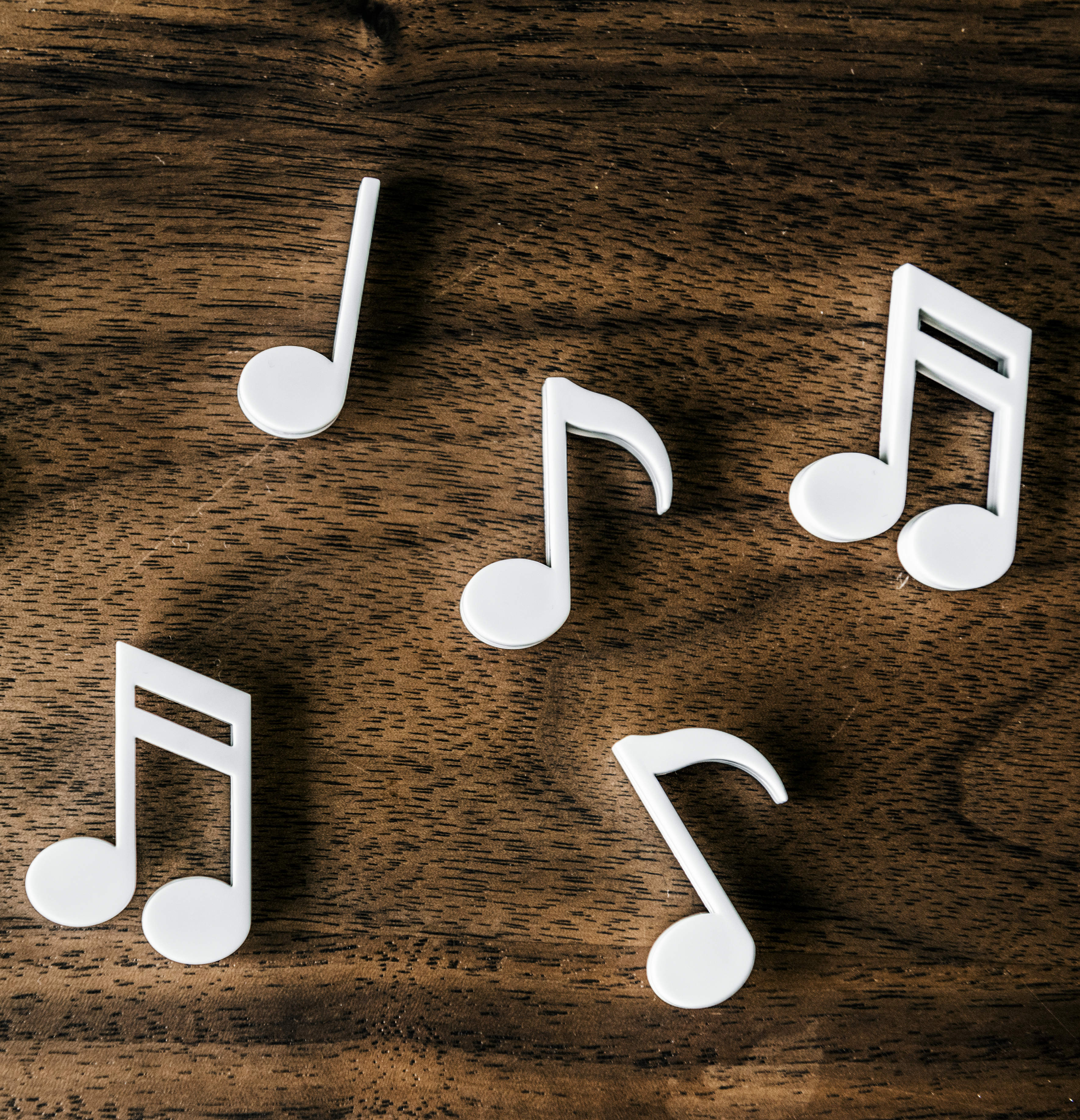 Online Jam
Online Programs
Ages: Family
Sing along with Leo and Pat as we jam through songs about rain.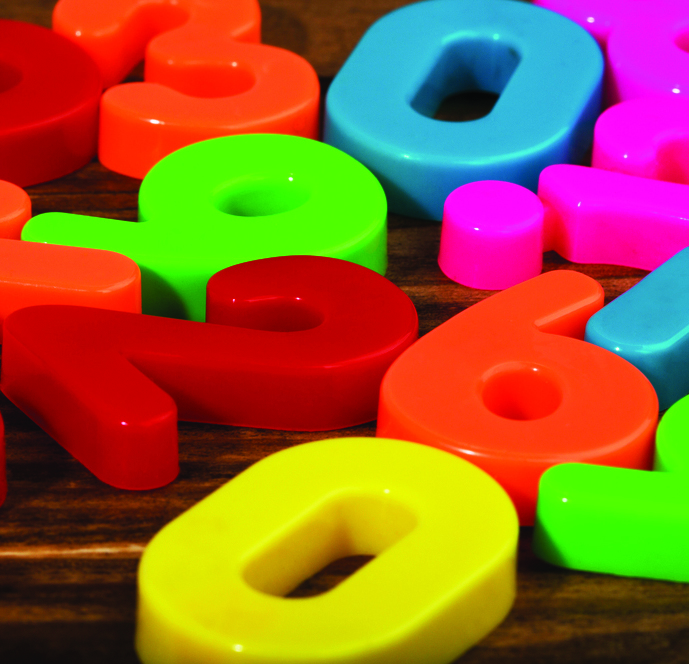 Ready, Set, Learn!
Online Programs
Every week on Sunday and Monday at 15:30, but not on: 12.07.2020, 19.07.2020, 26.07.2020
Age: 3-5 year olds with caregiver
Share a story, play some games and get moving as we learn pre-school skills. This program will be offered with a new theme every week!